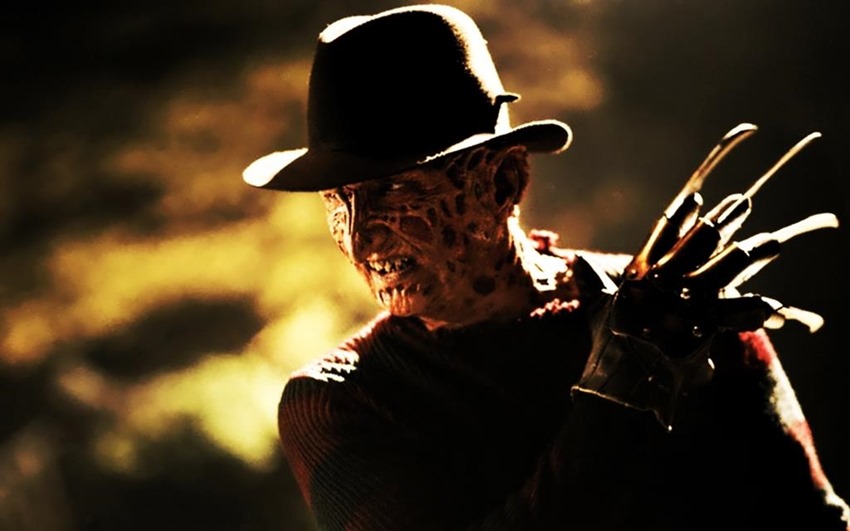 A master of fear, wielding a bladed weapon while playing a cat and mouse game with an opponent as he utilises their greatest phobias against them as a keen mental weapon. That's a pretty apt way to describe DC's resident master of fear, the Scarecrow. It's also a fantastic analysis of one of cinema's greatest movie monsters, Freddy Krueger.
I'm unashamedly a Fred-Head, a fan of a slasher who enjoys his work a little too much. Likewise with the Scarecrow, an under-utilised villain whose sole claim to fame so far has been having his eyeballs tasered by Joey from Dawson's Creek. Two characters, worlds apart, who share a common link in Injustice 2.
It's an obvious one really as Dr Jonathan Crane is voiced by Freddy himself, Robert Englund. It's a brilliant bit of casting, making use of an actor who is no stranger to lending his voice to other characters. Englund's vocals have popped up in recent years, voicing the likes Justice League's Felix Faust, the Anti-Pops in Regular Show and Dream Beavers in Teenage Mutant Ninja Turtles. Trust me, it's way better than it sounds.
Point is, you don't have an actor of Englund's skill in a video game where the character parallels his most famous portrayal in cinema history and don't throw in an Easter egg for fans. In Injustice 2, there are at least two nods to Elm Street. One is in the Scarecrow's gear, an obvious reference to the Fredora worn by the Springwood Slasher.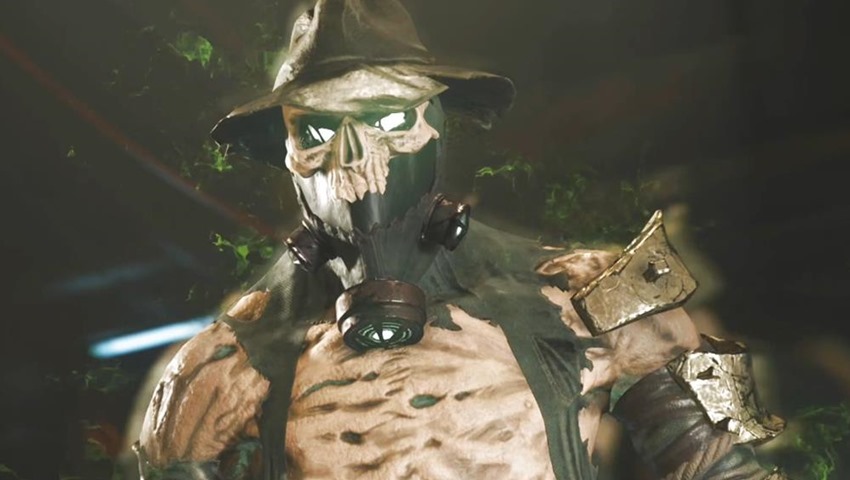 The other reference? It's delightfully cheesy. If you play regularly as the Scarecrow in Injustice 2, you might have heard him drop the following quote after winning the first round:
Now I'm playing with power!
That's a throwback to Freddy's Dead: The Final Nightmare. The final film in the original Elm Street franchise (I'm counting 2003's Freddy vs Jason as a separate entry here), this was the film that saw Freddy killed off for good. Also, spoilers for a movie that's 26 years old. Easily the cheesiest Freddy film of the entire saga, this was Krueger's comic slasher persona turned up to 11. Part Looney Tunes horror movie, part parody of its own legacy, I kinda dig it for being wonderfully awful.
Maybe the best example of this, is when Krueger decides to a young Breckin Meyer with the greatest drug available to teenagers: An NES console in the dreamscape. Krueger manages to get his burnt hands on Meyer's Spencer character when he falls asleep, killing the youth with a new iteration of the razor-glove that made him an icon. It looked a little something like this: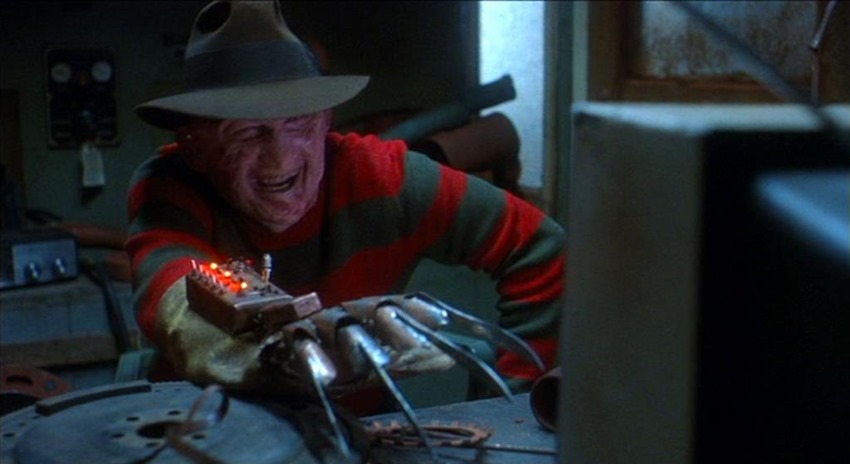 It's at this point that Krueger makes the infamous line about playing with power, notching up another murder before he was dragged into reality and finished off with a pipe-bomb to the stomach. Kids. It's a small reference between A Nightmare on Elm Street and Injustice 2, but a perfect one from an imperfectly glorious movie. It's also a helluva lot better than the Freddy that popped up in Mortal Kombat 9, which was based on the resurrected remake slasher who must never ever be remembered.
Last Updated: August 7, 2017