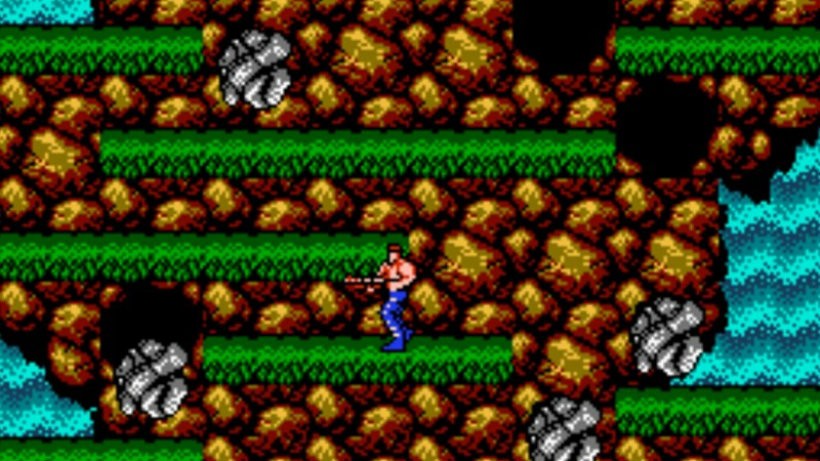 If memory serves, Contra 3 was one of my earliest couch co-op games, one I happily played with my brother and taught me the benefits of using a laser canon vs a spray gun or a rocket launcher. Oh, and we all know the flame thrower was the best, right? From one level to the next, you'd alternate from a 2D side scroller to a weird top-down shooter. I may have been terrible at the game, or maybe it was just absurdly difficult, but I absolutely adored it. And now it's coming back, but let's just pretend it's not.
That's right, Konami is bringing back Contra, but you'd probably just be better off playing Broforce instead. According to a new report, Contra is returning as a horizontal scrolling shooter – good news! Oh, but it's only going to be available on mobile devices, and only for the Chinese market. Wait, it gets even worse:
The other thing that might irk some people is that this new Contra game will have microtransactions of some kind. This might be that it will adopt a pay-to-win model as the original game was really hard. It's possible Konami will implement a way for people to pay to get infinite lives or better weapons.
Oh come on, Konami. I really want to like you, I want to be excited for your games, but this kind of nonsense just gets me sad and irritated. I'd love to play Contra again, I'd even jam it on mobile if the controls were worthwhile. But only in China and with microtransactions? I suppose I'll just have to play it in my browser instead.
Last Updated: November 2, 2015