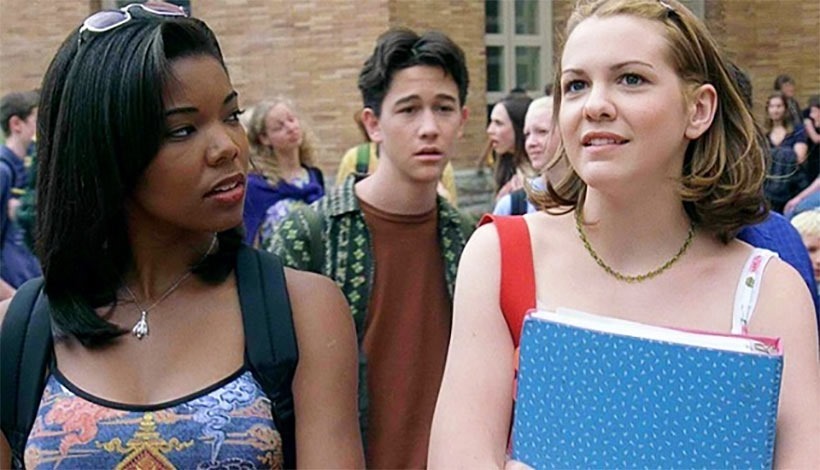 I kinda grew bored with The Division before its end game (though I'm certainly jumping back in this weekend), but there are those who've stuck around, gathering loot and crafting gear to fashion the very best in post-apocalyptic haute couture.
They're also at the greatest risk of a new game-breaking bug that's affecting some players. There's a new issue seemingly introduced in this week's great big patch, that's locking some players out of the game completely.
Some of those who've crafted a high-end, golden backpack have tried logging in to find their backpacks missing entirely – which shouldn't be possible. The glitch has prevented those players from being able to enter the game, even if just to switch to another backpack.
"We are aware that some of you are experiencing an issue where you are locked out of your account. This is usually caused by having crafted a High-End backpack. We are looking to resolve this, it's one of our main priorities at the moment," Ubisoft says in the game's support thread.
As you might expect, the game's subreddit is awash with angry players unable to connect to the game. If you are experiencing the glitch, Ubisoft is looking for your help to lock down the issue. The forum, at time of writing, has 24 pages full of players who're unable to connect – and most of it seems to be related to high-end backpacks. If you;re still playing, you may want to stay away from the crafting station until Ubisoft and Massive fix this.
Last Updated: March 24, 2016