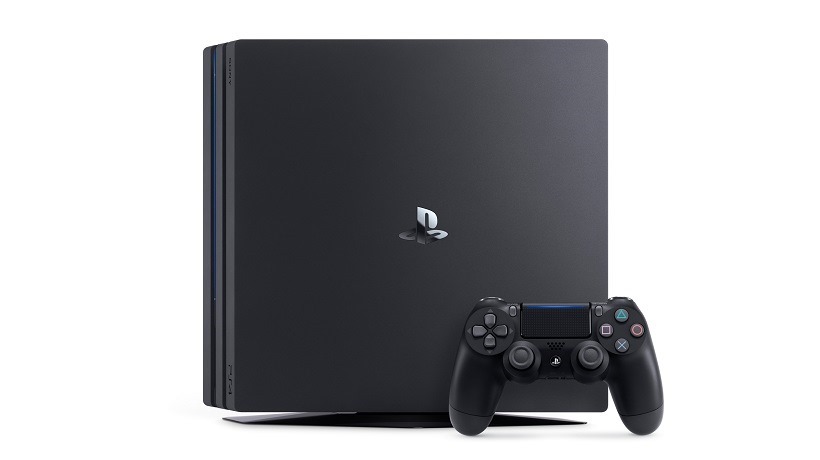 The PlayStation 4 Pro is coming next month, and we're fortunately within the international release window (much like the original PS4). Pre-orders went live for the more powerful interim console yesterday, and there's a lot to consider before putting down some money. The PS4 Pro is set to achieve some great things, but they come with their own sorts of costs. Costs which you may not be aware that you're buying into.
Usually when it comes to deep technical dives, it's hard to find anyone better than Digital Foundry. That's no different here, with a new in-depth look at the PS4 Pro pulling apart all the magic that makes it work, while highlighting some of the caveats and unforeseen problems you might have too. The first has to do with a 4K TV – an almost obvious pairing with the Pro, but a purchase that will have you more confused about TVs than ever.
I can attest to that too, considering I've been looking at hundreds of 4K sets ever since the Pro reveal. Digital Foundry warn that potential 4K TV buyers need to be very careful about the one they pick up. Factors like input lag, proper HDR support (which can be advertised and skimped out on), decent upscaling and crisp image quality are all deeply important factors, that sometimes aren't translated well enough without a lot of research.
On top of that, it really helps if you own the right 4K display, principally one that supports high dynamic range. Oh, and do make sure that it's the right HDR screen. Many otherwise excellent screens accept the input, then scale it back to SDR – rather like the Samsung KU6400 we reviewed yesterday. Others support HDR, but aren't particularly bright, meaning you need to play in a darkened room to get the best effect. Meanwhile, some of the best and the brightest HDR screens – such as the Samsung KS8000 series – don't support low latency game modes when working with HDR content, adding over 100ms to lag. It's a minefield.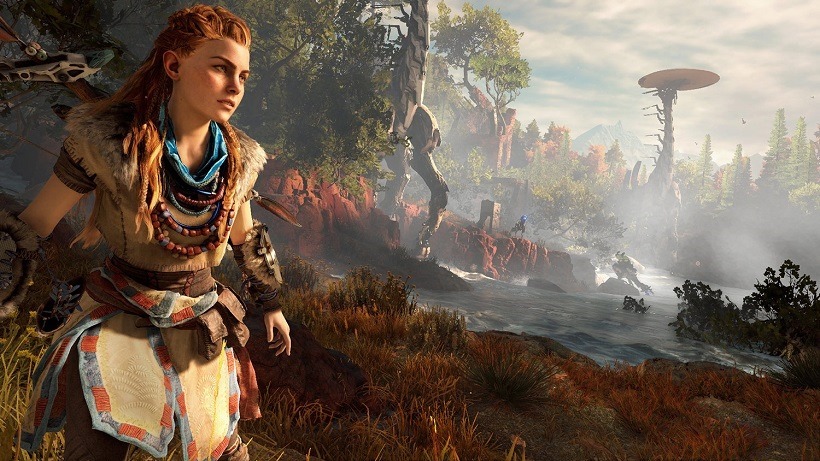 Upscaling is also an important term, considering how much the PS4 Pro is utilising it. As previously discussed, the PS4 Pro is making use of a fascinating checkerbox upscaling technique, which basically takes a 2×2 square and extrapolates it up to 4×4. It's technical wizardry with some incredible results, but still produces some image artefacts and performance issues if not implemented correctly. Digital Foundry found it a little worrying with Call of Duty: Infinite Warfare at EGX recently.
And finally, there's the issue of performance. We expect more from the Pro, but according to both John and Tom, the EGX demo of Call of Duty Infinite Warfare appeared to exhibit frame-rate drops more severe than the base version of the game. It should be pointed out that different content was running, and obviously the title may still have had development time remaining, but at the PlayStation Meeting, Deus Ex also seemed to run slower than the existing PS4 game.
Digital Foundry notes that performance like this would break Sony's own rules for PS4 Pro support, so it's likely that early code will go through some heavy optimisation to reach those standards. And Sony's own dedication to the Pro is partly why the console is just as equally alluring as it is off-putting. Developers looking to support the console will need to ensure quality, with hardware that is technically reaching (and achieving) far more than it really should.
It's a console that demands a much closer look when we can get our own hands on it next month.
Last Updated: October 11, 2016