Spectator eSports is still in its infancy. We've just begun to fill stadiums and arenas. However, would spectating a virtual game with interesting characters who have a complex understanding naturally fit better in a virtual surrounding? Some feel that way, although the vibe at an arena is not easily matched, but the dream of Virtual Reality is becoming, well, a reality as a new startup has received a $6.2 million investment to spearhead the VR spectator experience.
Silver.tv, who offer the next frontier of spectator eSports, are the lucky few who received this enormous investment. Their aim is to create a virtual reality platform where viewers can watch popular titles such as League of Legends, Dota 2, and Counter-Strike: Global Offensive. The incentive falls greatly on the booming VR industry which some experts say will go as far a $30 billion to $150 billion by the year 2020. eSports, another booming industry, is the perfect mate for VR as the two offer a marriage which is nothing short of perfect. Soon you will be able to spectate your favourite game from within the game itself [queue the Tron Soundtrack].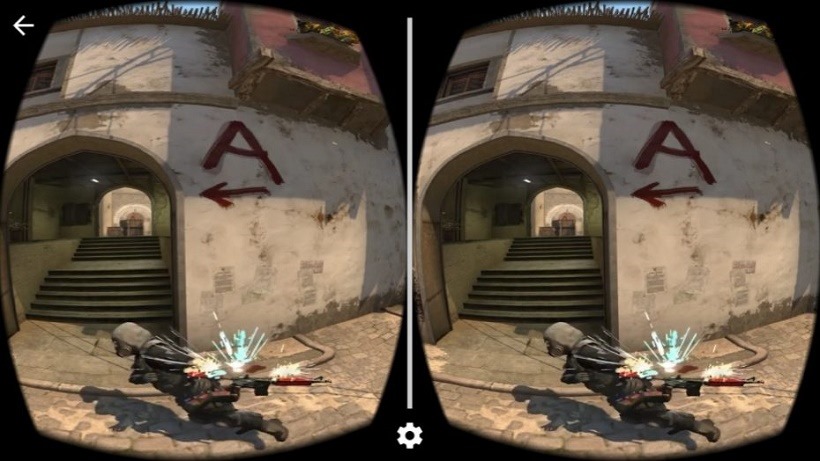 Image courtesy of Venture Beat.
The beta phase of Silver.tv's VR experience is already underway. Viewers are offered unique camera angles as well as a 360 degree view of their favourite game.
In an interview with VentureBeat, CEO of Silver.tv, Mitch Liu, commented on their goals moving forward:
We're focused on the intersection between today's 250 million esports viewers and the emerging VR market. We recognized early on that the existing esports viewing approach from the player's point-of-view is not necessarily the best perspective for the audience. Our vision is to transform the esports spectator experience forever.
The company aims to create their own VR products, but will launch on Gear VR, Occulus Rift, HTC Vive, and Playstation VR. At the moment you are able to experience what Silver.tv has to offer on Android, iOS, and Google Carboard.
This is the perfect offering for eSports fans as most of us are unable to attend these packed stadiums. Soon we will be able to enter the game in our own capacity and experience a one of kind view of the eSports we love.
Last Updated: August 25, 2016