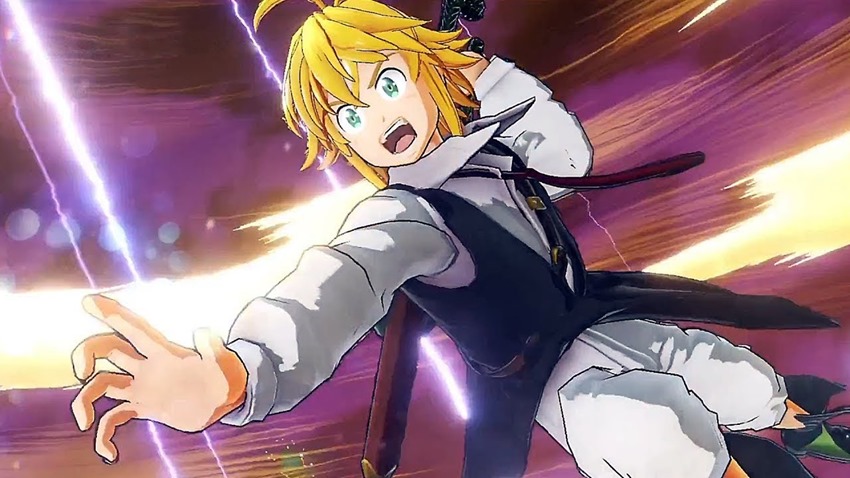 There's an anime that I binged on last year, that I freakin' loved and loathed. You may have heard of The Seven Deadly Sins, a Japanimation which basically plays out like a feudal version of the Avengers. Seven almighty warriors, brought together by fate to save the day, provided that they can stop fighting each other long enough to unite and turn their attentions to the real threats on the horizon.
And in that area, it's great! Likable characters, fights which leave extinction-level craters in the land and a variety of magic that makes each battle unique results in an anime that feels vibrant and fun. It's also typically Japanese, in the fact that the main character regularly molests a princess that he's protecting while another character happens to be in love with a 1000 year-old fairy who looks and has the mindset of a young girl.
Because Japan. I don't have hang-ups, that anime is just weird and wrong on so many levels with its "ecchi" content. It's content that I'm really hoping to not see in the upcoming Seven Deadly Sins: Knights of Britannia video game, as that title looks like a fun usage of the musou genre. Check it out below in a new trailer detailing the adventure mode that pits the gang of misfits against the Holy Knights of the anime's first season:
Looks like a mix of Dynasty Warriors and Final Fantasy Dissidia. I APPROVE. Bandai Namco says a localised version of the game will hit the West in early 2018. Hopefully Hawk, the captain of food scraps, won't be too OP in the final release. If you're keen on getting a headstart on the actual story and you don't mind seeing some animated groping in EVERY EPISODE, Netflix has plenty of Seven Deadly Sins content to spend a weekend binging on.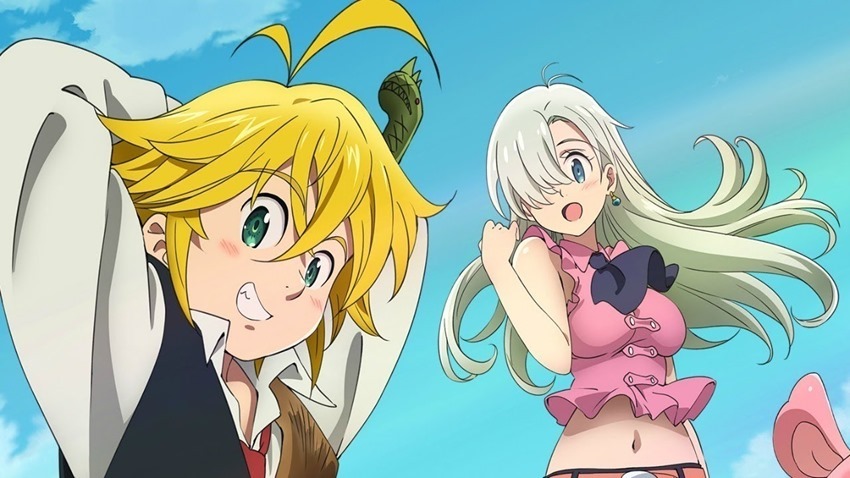 Last Updated: January 15, 2018