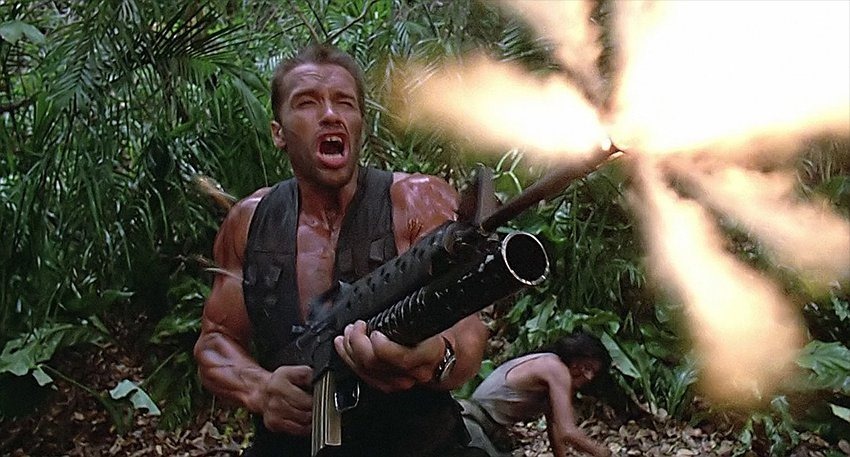 Yesterday we told you that it looked like The Predator was coming to Ghost Recon Wildlands. A Teaser video suggested as much, but some wondered the extent of the human-hunting alien's inclusion. While I hoped for it to be a 4 player co-op mode where players have to survive being hunted by a Predator, others thought it would just be a new solider class with Predator-like gadgetry, like camo.
It looks like it's both! Predator stuff will be added to the game alongside the Jungle Storm update…which lands today. Here's what's coming:
Free Predator Special Challenge
Starting December 14 until early January, all players of Ghost Recon Wildlands will be able to face the Predator in the game's ultimate hunt. This new Special Challenge is playable solo or up to four-player co-op and is the most difficult fight of all Ghost Recon Wildlands.
Predator Customization Items
Upon defeating the Predator, players will be rewarded with exclusive items, such as the Predator mask, which offers the much renowned Predator vision. In addition to rewards for completing the challenge, players can further customize and arm their Ghosts with the Predator Pack, which includes 15 new customization items, weapons and an exclusive close combat move, to recreate some of the most memorable characters from the original movie.
Predator Inspired Ghost War PvP Class
With its ability to engage in Battle Rage mode, the new Ghost War class, inspired by main character Dutch from the original Predator movie, will offer offensive players a new alternative to create strategies and tactics on the PVP battleground. Ghost War players will be able to access the new class through the Ghost War Pass or the Season Pass, or by using their Prestige points directly.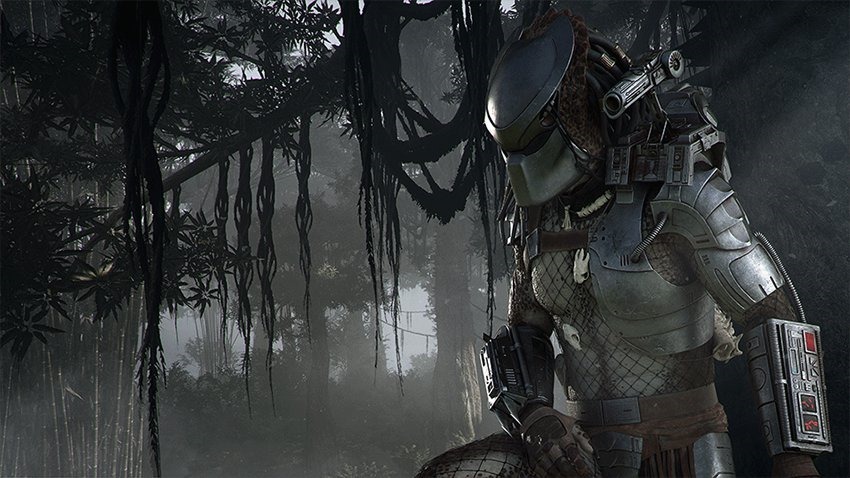 I haven't played Wildlands in forever, but I am so very down for that Predator challenge.
Last Updated: December 14, 2017