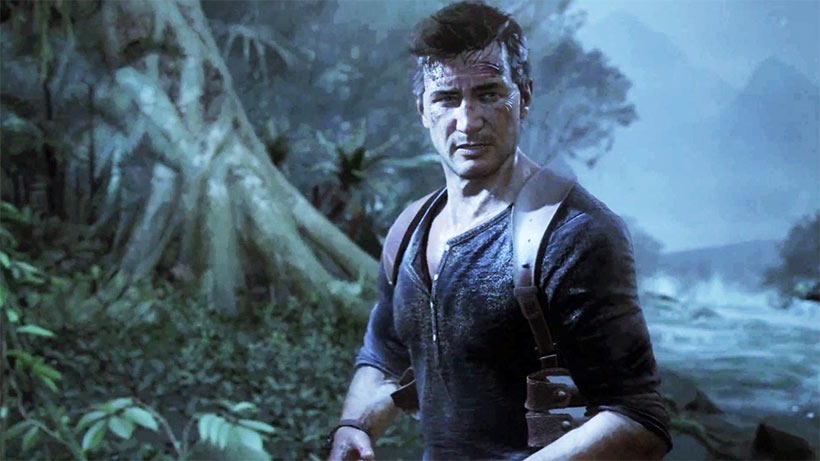 Uncharted 4 is out next week – and you should probably be quite excited about if you're a fan of the series. I've been playing it, and it's very often quite incredible. If you're a fan, it's possible that you've ordered one of the fancy special or collector's editions of the game.
If you're in South Africa you may be up for a wee bit of disappointment. According to retailer Raru, the Special and Collector's Editions of Nathan Drake's (possibly?) last adventure have been delayed, with cursed logistic to blame.
"The supplier says the delay is due to unforeseen inbound logistical circumstances. We don't have any more details than that," the retailer says.
The delay could be up to to days, they say. The standard copies of the game – the ones without extra baubles – will be in your hands on time. We've reached out to said supplier, who says that there may be a slight delay in those editions, but they're doing all they can to make sure they're in stores on time.  We'll know more on Monday
Here's something fun to make up for that.
Last Updated: May 6, 2016