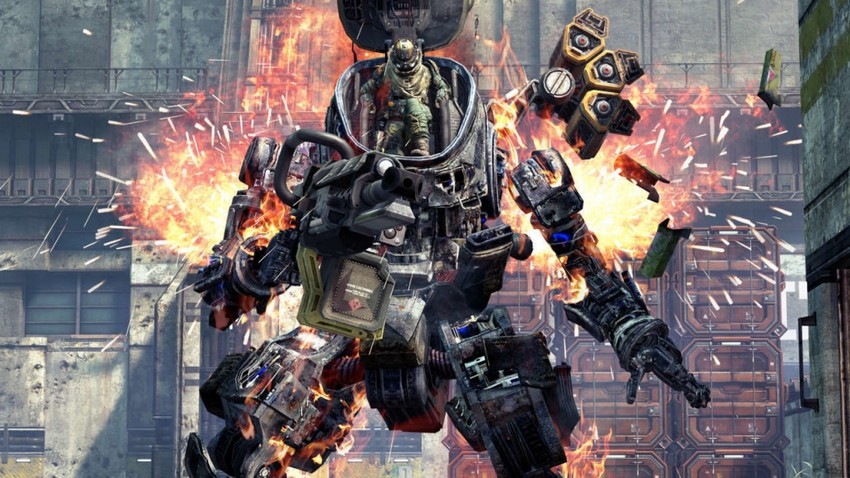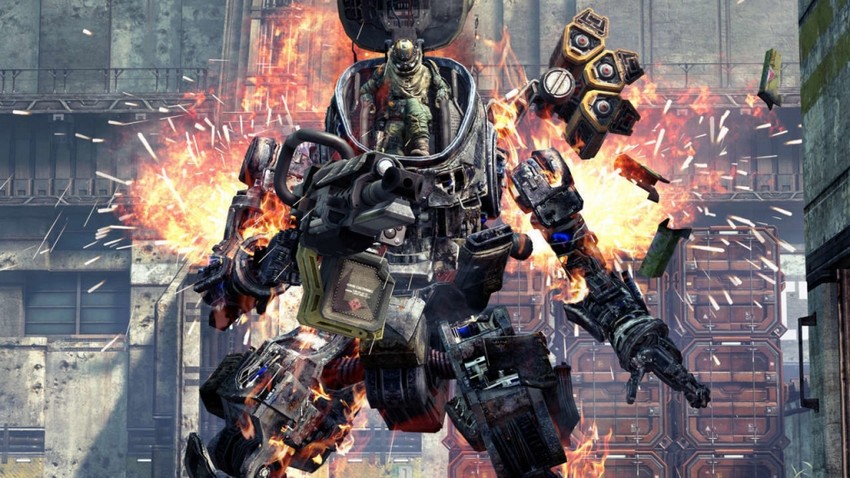 In a year filled with gems, you had to be something special to rise to the top of all that delicious digital cream in 2016. Also, I have no idea what my first sentence even means but I'm running with it anyway. Point is, 2016 had great games. Terrific, brilliant titles that gave the game of the year awards from any publication a few headaches thanks to the quality on display.
One such game that earned more accolades than sales? EA and Respawn's mechnificent Titanfall 2, a game which was brilliant both on and offline. It was the kind of game that many critics felt was being sent out to die, taking the long walk into a cursed Earth sammich between the likes of industry juggernauts Battlefield 1 and Call of Duty: Infinite Warfare.
Sales numbers backed up those suspicions, but Respawn isn't done with their franchise just yet. There's still plenty of DLC to burn through between now and June, DLC that drops in a new titan, maps and levels. Here's the bullet-point rundown of what upcoming patches will add to Titanfall 2 via the Respawn blog: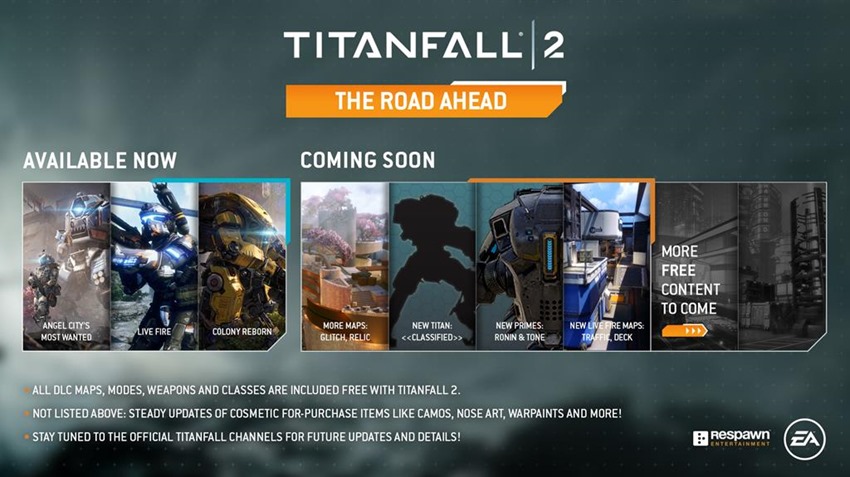 Expanded Private Match settings including the addition of Live Fire and Coliseum to the selectable modes.
A new Faction.
Marked for Death game mode.
More Pilot executions.
Addition refinements to matchmaking like estimated wait time and more.
More purchasable camos, skins, etc. from the store.
And more!
Good game, good DLC and even better support. In case you forgot, here's what Geoff had to say about Titanfall 2 on release:
Titanfall 2 is a far more "complete" package then that the first game was, offering one of the best single player campaigns in first person shooter, and a robust and cleverly nuanced multiplayer. It's everything the first game should have been.
True story: I once saw Geoff verbally abuse a puppy because he didn't like it, so if he enjoyed Titanfall 2 then it must really be good. Poor puppy.
Last Updated: April 18, 2017