Successfully making it through both selection stages, South Africa is currently forming a team to take on the world and show them what we're made of.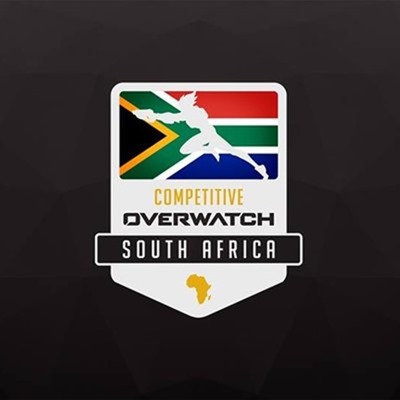 It wasn't too long ago that I was reporting on South Africa's push to make it into the Overwatch World Cup. The community of both competitive teams and casual players were banding together to rise to the challenge set by Blizzard and prove that they were dedicated enough to compete in the team-based shooter's most prestigious event. You can read the full details of the voting process here, but to provide a brief summary for those who don't want to leave the warm and cosy fireplace my words often are, countries had a chance to make it into the world cup if enough players supported the movement and voted for their inclusion whilst nominating community members into certain roles, selecting a committee that would guide the national team both during and in the build-up for the World Cup.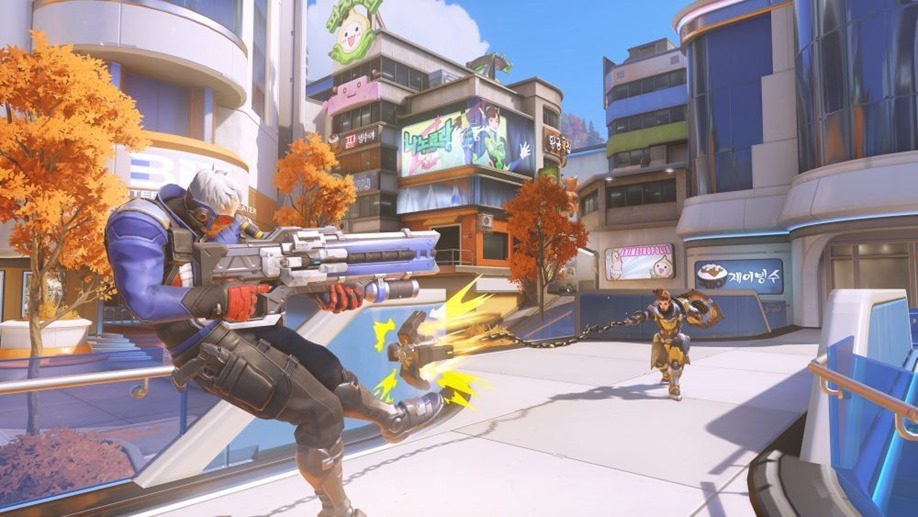 Well, it's my genuine pleasure to say that South Africa has made it. Enough people participated in the vote and supported the movement that our plucky Overwatch community was successful in their bid to join the ranks of some of the most prestigious teams in esports. The announcement came hand in hand with the reveal of the South African committee in charge of forming the World Cup team and guiding them through the no doubt incredibly strenuous process of training for the tournament that starts on 1 November. The committee consists of Community Manager Lizelle "VirgoLiz" Smith (@VirgoLiz), Team Coach Peter "NOTGROOT" Berens (@iamnotgroooot) and General Manager Same "TechGirlZA" Wright (@TechGirlZA).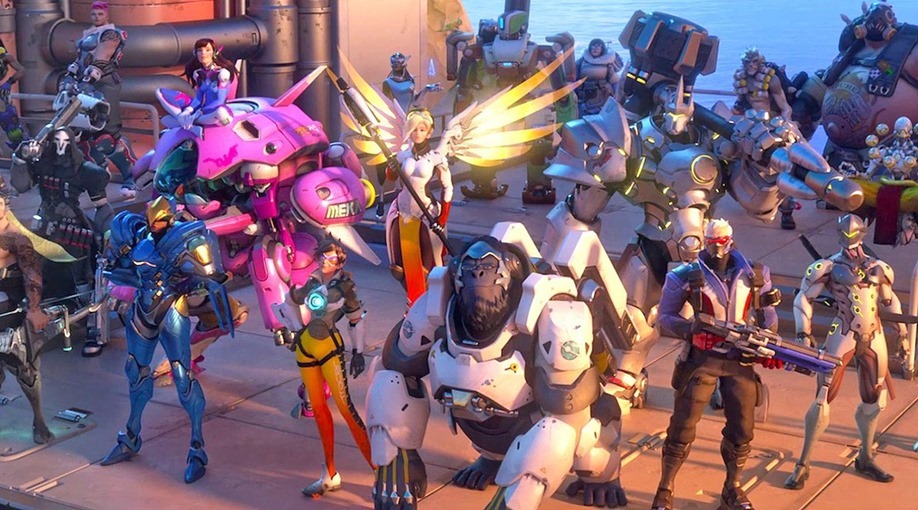 "We have a giant mountain to face which includes picking the best possible team in a very short space of time (as we have a visa crunch because of the US embassy delays here in South Africa) and need to raise a very large amount of money to attempt to cover tickets and accommodation. Over and above that we need to prepare and train the selected team", said Wright. "I have an incredible committee to work with, both NotGroot and VirgoLiz are respected and phenomenal players as well as incredible in their roles with a huge amount of passion".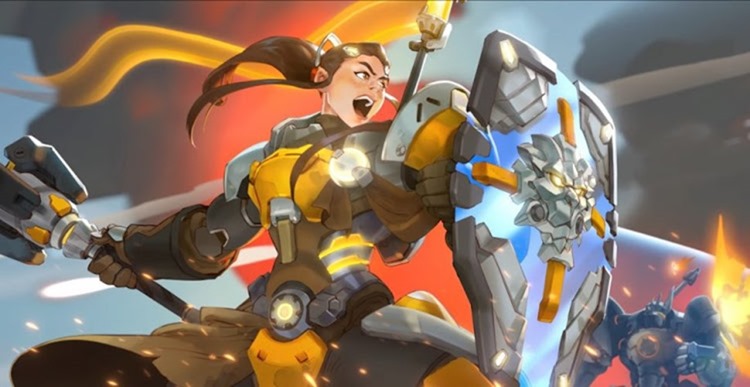 "We've had great support from other members of the community in assisting. We've all received invaluable and continued support from some of the top tier 2 coaches in Europe. They've sat in on trials and offered to further help prepare the final team". What seems clear to me is just how passionate the local Overwatch community is for the opportunity they've been given. The South African Overwatch community may not have the numbers of games such as Counter Strike: Global Offense or Dota 2, but they make up for that with just how much they love their game and their fellow players. They got heart, y'know?

It's an exciting time for Competitive Overwatch South Africa. This will be the first time SA has made it into the Overwatch World Cup and will be premiering alongside the likes of Kuwait, Egypt and Israel, also making their World Cup debuts. Sam Wright speaks with confidence about the upcoming team trials, knowing that while time isn't exactly on their side, the commitment from all those in involved will ensure the best team possible is put forward.
"The time crunch has provided some hiccups regarding selections – but the top team captains have added their voices and I'm confident we will put together the best possible team available to compete".
We at Critical Hit would like to wish all those local players competing and organising the process good luck with all the preparations.
Last Updated: June 19, 2019