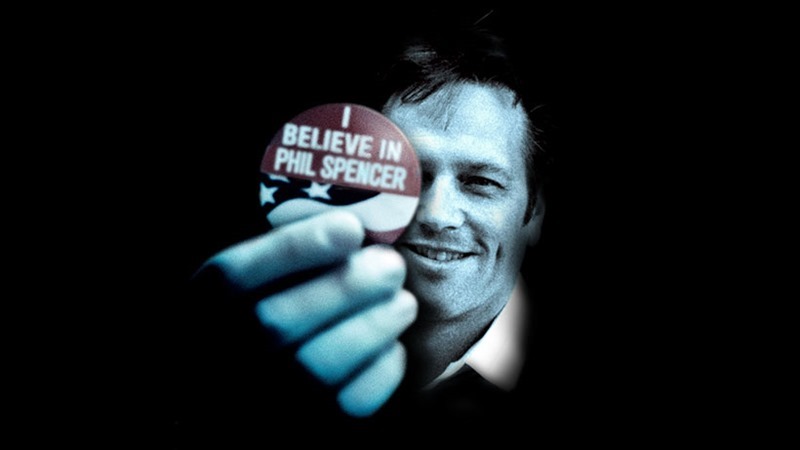 Microsoft's Play Anywhere feature is fantastic for consumers. Those who buy first-party Xbox One games digitally get a copy of the same game for Windows, free. Well, it's good for consumers save for one caveat, of course – the games are tied to the Windows 10 store which isn't as mature and friendly as it should be.
Another problems? It's only for first party games right now. That's something Microsoft's Phil Spencer expects to change – once third parties see the benefit it brings. Speaking to PC Authority, the much-improved head of Xbox everything has said that he believes publishers will catch on, eventually.
"I'd say some of the bigger traditional third party publishers, they want to see how this works out for us," Spencer said of Play Anywhere. "There's always a fear that you're 'giving away two games for the price of one'. I'll say I think there are very few people that actually buy a game twice, once on PC, once on console.

"Really what you're doing is you're just allowing the customer you already have to play your game more often. In today's world, engagement on games is more engagement on games, [and] is almost always a good thing, given multiplayer and the business models around those games.

"I think the third party big publisher adoption will happen in time."
While some of the games to hit the service thus far don't run as well as they should on PC, that's changing too. Gears of war 4 is a shining example; the game runs like magic on a suitably specced Windows computer.
Of course there are the sort who don't believe Microsoft is doing this out of any sort of goodwill towards gamers, insisting instead that it's a way to keep people locked in to their ecosystem. That may be, but if it's an ecosystem that's consumer friendly, I see no real problems with that.
Last Updated: October 17, 2016