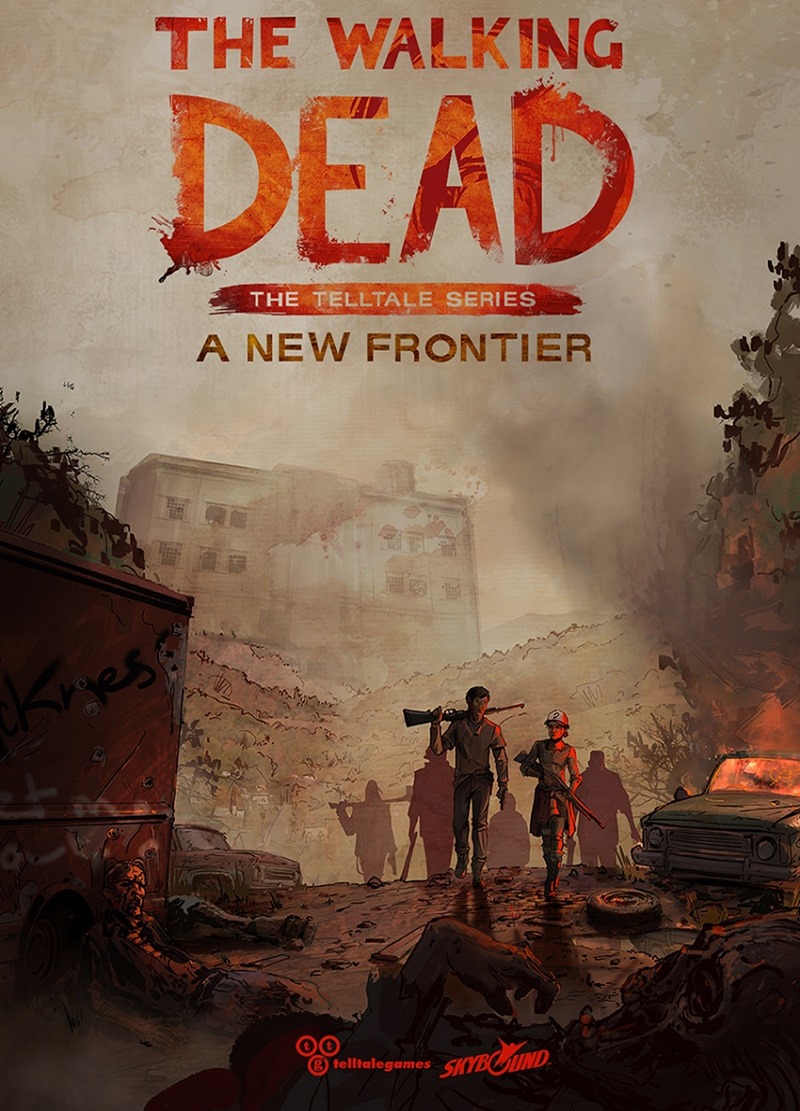 The second season of Telltale's The Walking Dead was hectic to say the least. That decision I made in the final episode over two years ago has stuck with me to this day, and I've been dying to know how it plays out ever since.
And finally, I'll get the confirmation that I'm (probably) an awful human being. The third season of The Walking Dead is due, and soon (via PC Gamer):
'The Walking Dead: The Telltale Series – A New Frontier' will be premiering this November on consoles, PC/Mac, and mobile platforms. The series will also be available for purchase on a special 'Season Pass Disc' for consoles, which will include the premiere episode for the third season, as well as access to all subsequent episodes in the five episode season for download as they become available.
Look, I enjoyed Michonne's miniseries, but I did feel somewhat of a disconnect from the character. I've seen how she acts in the comic and on television, so I found myself making decisions based on what I thought she would do, not what I would do.
Let's just say that I'm eager to make choices as Clementine once more. I've helped her develop as a character from the very beginning, when she was just a small girl in the care of Lee.
Where is she now though, and what's she been up to? Here's the premise of season 3, as told by Kevin Bruner, Co-Founder and CEO of Telltale Games:
"This third new season will serve as both a continuation of what's come before in our story, as well as an all-new beginning set nearly four years after the outbreak events of Season One. As a harrowing and horrific drama, 'A New Frontier' will explore beyond what it means to survive in a world ravaged by the undead, and will see our characters confronting the new rules of order and justice in a land being brutally reclaimed and rediscovered by what's left of humanity itself."
What's particularly interesting about season 3 is that there will be two primary protagonists. Clementine has a new friend it seems…
Players will take control of series newcomer Javier, a man struggling to keep his family together in the new world, while also playing as Clementine, now a teenage survivor holding secrets of her past while fighting to protect family of her own.
Hot damn, I can't wait! What about you? Are you excited to go back to the land of The Walking Dead?
Last Updated: September 5, 2016