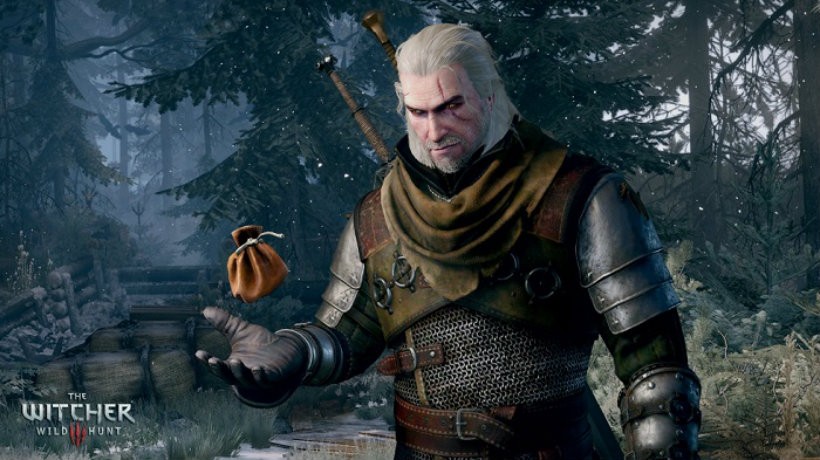 We often talk about the budgets for games. We hear about Rockstar Games spending $265 million on Grand Theft Auto V or rumors of Destiny costing a whopping $500 million although that number also included the marketing budget. You see, marketing is a key part of a game's launch, whether people like it or not. Therefore, it's included in the cost of making the game, and for the Witcher, we got some interesting detail on that, straight from the source.
During the CD Project Red financial briefing, CEO Adam Kicinski revealed that the game's total budget was 306 million zloty or about $81 million USD which is current 1129934011.86 South African Rands. Now, while I go cry into my pillow about the Rand exchange rate, it's interesting to note just how many marketing campaigns there were.
Kicinski says CD Projekt Red conducted 40 different marketing campaigns in parallel for The Witcher 3. He described this as a "daunting task," noting that the region-specific marketing campaigns were accompanied by a global campaign, too.
The Witcher 3: Wild Hunt was developed over the course of 3.5 years with a total of 240 in-house staff while 1 500 people were involved in the game's production. Kicinski pointed out that the Witcher 3 was localized in 15 different languages, seven of which had full voice acting, which meant that 500 voice actors worked on the game. That's a lot of sound recording.
While the budget is massive and included a global marketing campaign that I'm sure included a huge spend during E3 and Gamescom considering how huge their stands were at both events, the game was still highly profitable. In fact, that $81 million was called a "good investment" as the game sold six million copies in six weeks. For the latest financial period, the company made a net profit of $62.5 million, most of which came from The Witcher 3. Not too shabby.
Last Updated: September 10, 2015