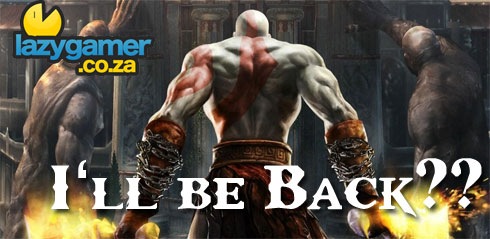 The God of War Trilogy may be wrapping up, with the final (and incredible looking) instalment due to hit Japanese retail shelves in just a little over two months. That doesn't mean it's the end of the road for God of War as a franchise though.
John Hight, Sony Santa Monica's director of product development told Gamervision that "This is not the end of God of War"
"This is definitely the end of the trilogy, but we're going to continue to do God of War games, "said Hight before adding "We're going to be very careful about what we do; we're the keepers of the franchise and we don't want to see it ruined or polluted."
What I'm hoping is that since Kratos has pretty much killed everyone and everything in Greece that we'll be seeing a new hero, in a new mythological setting. Norse mythology is ripe for an epic game, and while Too Human tried – it kinda dropped the ball.
Check out the interview, here
Last Updated: January 19, 2010