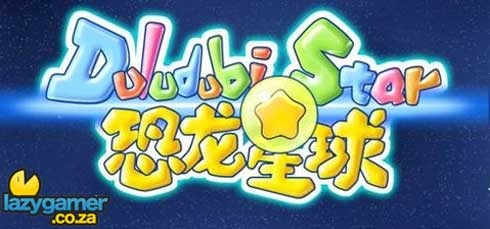 Some of the older readers would remember The Great Giana Sisters, a platforming title on mid 80's home computers that was a shameless rip off of Super Mario Bros. the game was so similar that Rainbow Arts were forced to remove it from shelves under legal pressure from Nintendo.
It seems history may be repeating itself, as a Chinese company has made a game that bears more than a passing resemblance to a newer outing by everyone's favourite moustachioed rotund Italian plumber. The game in question Duludubi Star is available for PC and does more than just borrow a few elements from a Mario game. Have a look at the pictures and video after and see if you can tell which one it is.
Originality then, not one of china's strongpoints. The videogame buffs among you would know that Mario himself is not innocent in this regard – the US release of Super Mario Bros 2 was nothing more than a reskinned version of Doki Doki Panic, a Nintendo developed game released earlier in Japan.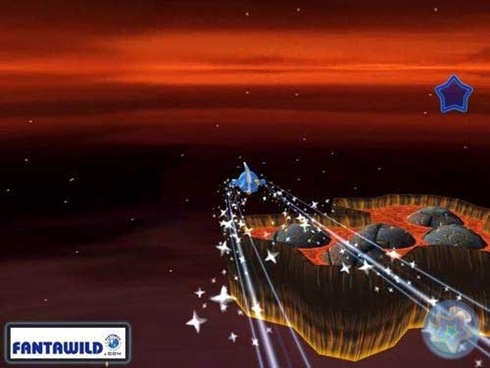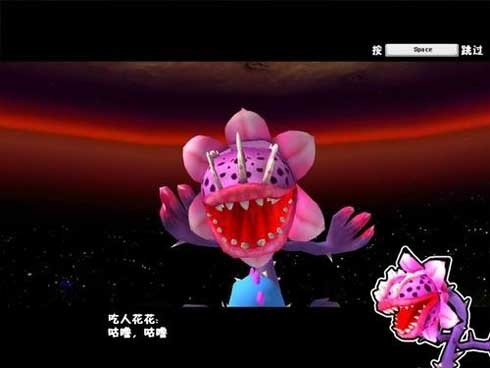 Source : Kotaku
Last Updated: December 2, 2009