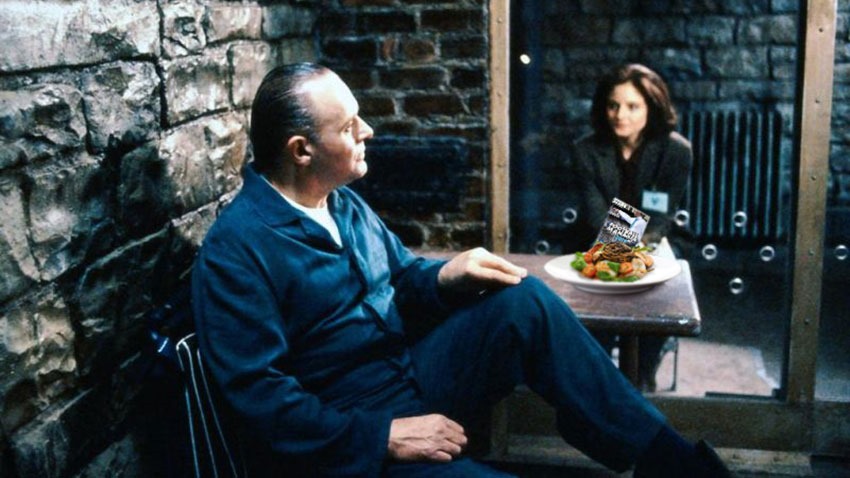 If you ever wanted to run a football team, manage every aspect of the squad's life to a minute detail and take them to championship glory which would thus result in their fans never shutting up about it for years to come, then you're probably a regular in Football Manager's pub of micro-managing footie simulations. If you wanted to do all that and have a meal, then this year's incarnation of the game will probably also be right up your alley.
As revealed on GI.Biz, Football Manager's 2019 edition is going green on the retail pitch, with a physical release that'll ship the game in many a material that'll make mother nature smile in case you decide to ditch the box or enjoy it with a nice chianti and some fava beans. Every version of the physical edition will come in a cardboard sleeve made from 100% recycled cardboard that will be shrink-wrapped in fully recyclable low-density polyethylene," but the real kicker here is that the box itself is actually edible thanks to it being printed on water and the use of vegetable-based ink.
Hell, it's not just edible. It's vegan edible and you know just how picky those people are in their noble quest to save the planet from the dread menace of unrestrained cow farts.
So what's the point of all this? A gimmick to shift more units than ever before? Not so says Studio director Miles Jacobson, as he's hoping that the green shift will result in other game developers also being more mindful of our environment that is slowly being transformed into a hellmouth from climate change. "We're not interested in being the only people doing this," Jacobson wrote in an open letter via PC Gamer.
So I'm throwing down the gauntlet here to ALL entertainment companies who use plastic for their Blu Ray, DVD and CD packaging. Imagine how much plastic we could save, how much landfill we could avoid and how much less plastic would make it into the oceans if we were all do this?
With last year's Football Manager having shifted over 300 000 units at retail, that's a heck of a carbon footprint that the development team is looking to shrink down on. The more environmentally friendly packaging is also costing them an extra 20 cents more to produce per copy, but Jacobson reckons that this added cost will be worth it and "partly offset by cheaper distribution costs and partly offset by cheaper destruction costs".
Now pass me my Sriracha sauce, I have a mighty hunger for promotional packaging.
Last Updated: September 18, 2019