Information that was apparently released during the company's notorious 8chan AMA, as well as a recent interview, seem to suggest the return of these two titles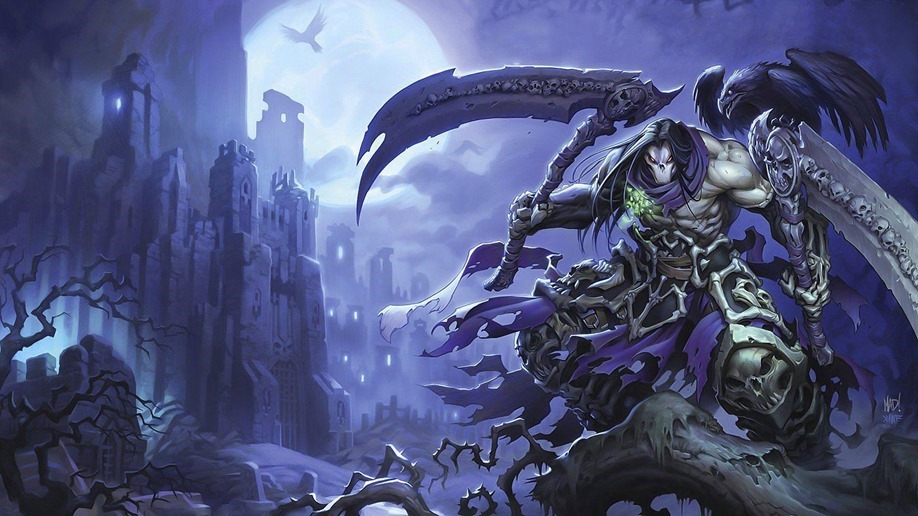 Destroy All Humans! with its frustrating use of an exclamation in its title and the ever lukewarm Darksiders franchise may be rocking up at E3 2019 in some form or another if recent information from THQ Nordic is to be believed. The publisher, who has been slowly recovering from a spell of financial collapse, is reportedly bringing two of their more well-known and iconic franchises to show off this year with little information thus far on what form these two titles will take. During the company's ridiculous attempt at public relations via an Ask Me Anything (AMA) on the notorious website 8chan, a leaked screenshot showed off a couple of games currently in development at THQ.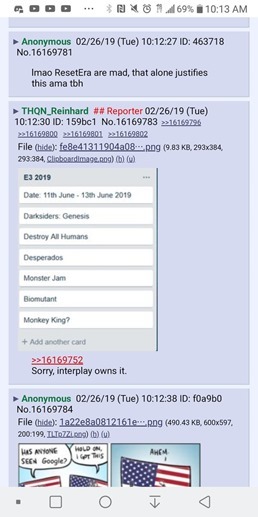 As you can see, among the other previously announced titles like Biomutant and Monster Jam, there's "Destroy All Humans" and "Darksiders Genesis". While Destroy All Humans could very well be a remaster of some of the series more beloved entries, Darksiders: Genesis comes as more of a surprise to me with Darksiders 3 being released as recently as the end of last year. To make matters more interesting, an interview conducted between GamingBolt and THQ Nordic gave away a few more details on these rumoured games.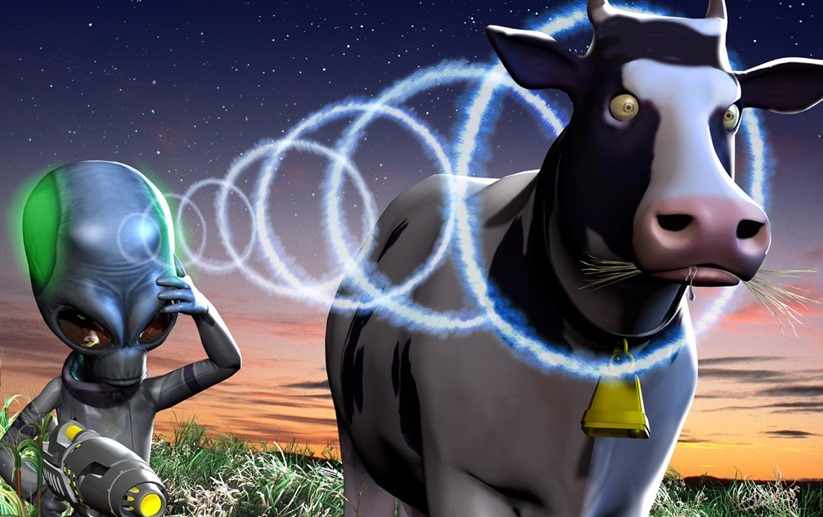 When asked about some of the games they were bringing to E3, THQ described one as "a new vision for a beloved franchise" and the other as a "long-awaited return of a galactically beloved game/franchise". The second quote, although still not definitive proof, does seem to point to Destroy All Humans! in some way or form. The first descriptor could be Darksiders taken in a different direction, perhaps experimenting with a spin-off title in a different genre. We'll just have to wait and see what THQ Nordic has to show off in two weeks.
Last Updated: May 28, 2019