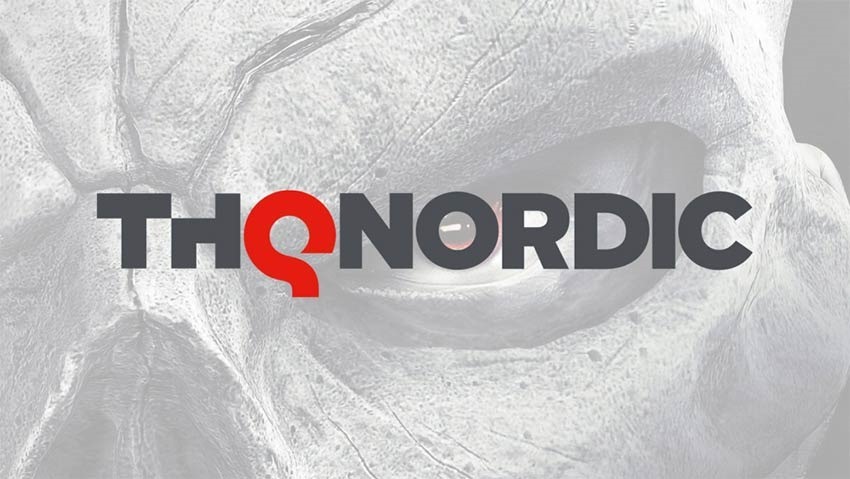 Last night, THQ Nordic – the resurrected company that's been buying properties and studios on its quest for European game domination – held an Ask me Anything (AMA). There's nothing unusual about that at all. Developers and people in the industry do those all the time. What raised eyebrows though was exactly where said AMA took place: 8chan.
Just after announcing the AMA on Twitter, THQ Nordic was lambasted by sensibile people on the internet.
For those of you unaware, 8chan is an anonymous imageboard in the vein of 4chan – though it espouses an even more libertarian mindset. The place is the Mos Eisley of the internet; a hive of scum and villainy, created because 4Chan was too restrictive. It's a decidedly NSFW imageboard that's home to vicious trolling, overt racism, conspiracy theory twaddle, alt-right ideology – and has been accused of hosting child porn. According to reports, the site was even temporarily blacklisted by Google's search engine for child abuse content.
The decision to have an AMA there is so baffling, many thought that THQ's accounts had been hacked. THQ Nordic, however, said everything was fine because mods would "take care of the nasty stuff."
I understand trying to be edgy and trying to connect with a subset of gamers who feel disenfranchised, but aligning your brand with that cesspool is just not a smart thing to do. In a series of tweets, THQ Nordic later apologised for having the AMA on 8chan.
"I personally agreed to this AMA without doing my proper due diligence to understand the history and the controversy of the site. I do not condone child pornography, white supremacy, or racism in any shape or form. I am terribly sorry for the short-sightedness of my (!) decision, and promise to be far more vigorous in my assessment of these activities in the future. This was not about being edgy, this blew up and I very much regret to have done it in the first place. Philipp Brock, PR & Marketing Director THQ Nordic GmbH (Vienna, Austria)".
It's an apology that's hard to buy, because during the AMA, Brock and fellow AMA participant product development director Reinhard Pollice's answers and notes in the thread were very much in line with the site's general tone. Either way, ignorance is not much of a defence, and the THQ brand is now associated with a site that's home to some of the worst the internet has to offer.
Last Updated: February 27, 2019