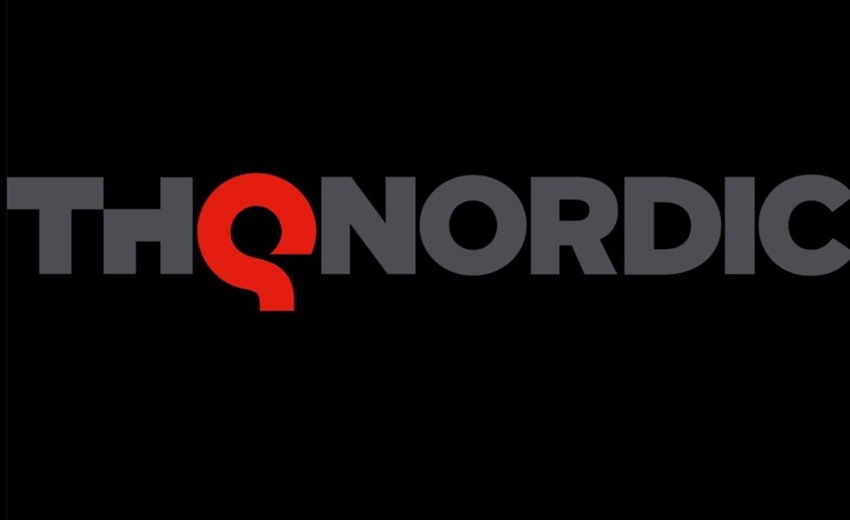 Years ago, THQ was one of the biggest publishers and developers in the video game industry. With licenses that ranged from Saints Row to WWE games, the future looked rosy for the company. Then it all went to hell, as the worst possible gambit revolving around a drawing tablet and several games underperforming dealt a death-blow to the publisher.
THQ went bankrupt, its properties were sold off and the legacy of that company was buried.
Until a new successor rose from its ashes that is. Having acquired numerous video game licenses, Nordic Entertainment rebranded itself as THQ Nordic back in 2016, building a new company that featured plenty of hits from the past and new titles with which to create a legacy of success. That legacy may have just come full circle, as THQ Nordic has closed a deal to acquire Koch Media.
The home of Deep Silver titles such as Saints Row, Dead Island and Metro (and a lot more in the video game development space), THQ Nordic now owns the company lock, stock and barrel. According to ResetEra, THQ Nordic will pay a cool 121 million Euros for the company, acquiring all of their properties. Koch Media happens to be valued at 91 Million Euros, so that's one hell of a sale.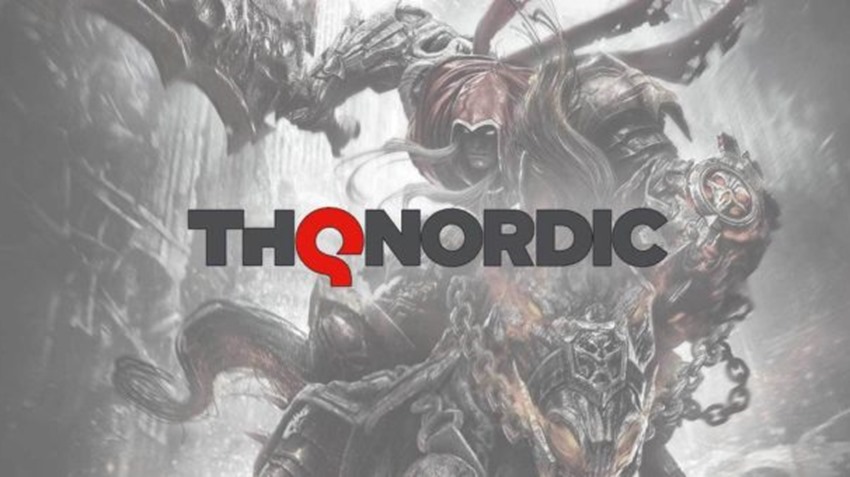 "Koch Media has a long history of profitability despite losses incurred from some less successful game releases," CEO THQ Nordic Lars Wingefors said in a press release.
THQ Nordic is convinced that the development studios of Deep Silver as part of THQ Nordic will successfully deliver at least four ongoing AAA game projects including Metro Exodus as well as the next Volition Studio AAA release and the next Dambuster Studio AAA release, together with a number of other game development and publishing titles.
Simply put, it's a huge deal and spells the return of THQ to the big boys table in the video game industry.
Last Updated: February 14, 2018