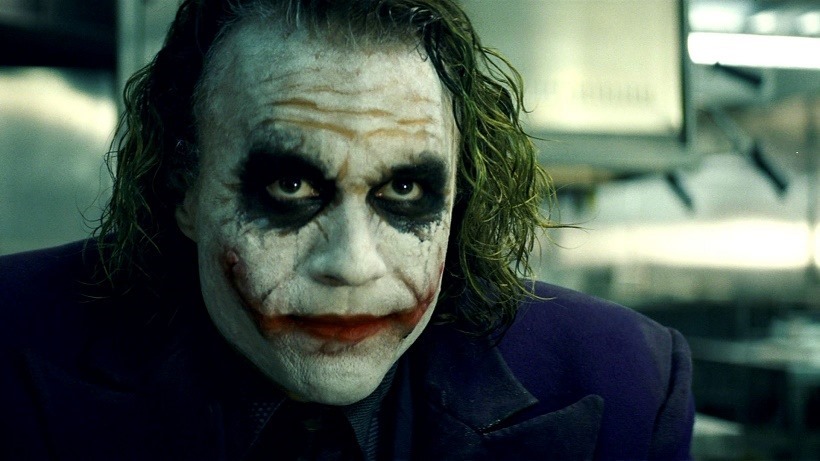 League of Legends shoutcasters Christopher "MonteCristo" Mykles, Erik "DoA" Lonnquist, and Christopher "PapaSmithy" Smith will not be attending the game's mid-season invitational in Shanghai. Their reasoning is that Riot are not offering enough money in exchange for their services.
The trio shared their views on the matter in a joint statement over on Medium. According to their research, Riot's offer sits below the industry standard, even after an increase was put forward (via The Daily Dot):
"We set out at the beginning of this year to determine average freelance rates in the eSports market and conducted a survey of contracts received by casters across titles including Counter Strike: Global Offensive, DotA 2, Starcraft 2, Halo 5, and Hearthstone. We were surprised to discover from our peers that Riot's offer to us was approximately 40% to 70% of the rate received by talent for major events in all of these titles. We shared these rates with Riot in the hope of reaching an agreement commensurate with the market but, while they offered a nominal increase, their deal remained far below industry standard for 2016."
If these claims are true, it's pretty bad on Riot's part. Seeing as they are the company behind the world's most popular MOBA (based on raw numbers alone), one would think that they'd have the means to pay casters an appropriate fee.
Some would say that these three casters should just accept the offer and get on it with it. I do get where they are coming from though…
"Since we are freelancers and not Riot employees, we rely on these contracts for our income and feel that we would damage our careers in the long term by accepting below-market rates. Furthermore, by agreeing to a significantly lower wage we fear that we may contribute to the regression of standards for freelance casters in the industry as a whole."
A famous man once said, "if you're good at something, never do it for free". I agree with that sentiment completely. It's not like they were being asked to do the work for nothing, but you get what I mean, right?
Anyway, that being said, we don't know the full story here. Riot have yet to comment on the matter, so until they do, I can't really say whether these casters are being unreasonable or not.
All I know is that Shanghai and casters seems to be a formula for drama. Remember what happened to that Dota 2 chap? Yeah…
Last Updated: March 24, 2016