The story of how Ubisoft managed to turn around a pretty lacklustre launch into one of the most successful first-person shooters online today is a story worth telling, and the third year of Rainbow Six Siege shows that the train has no intention of stopping. Ubisoft recently revealed plans to try to boost sales of the shooter again with three new editions going on sale, while also detailing some big changes coming in the third season. There are balancing and content updates, but those playing on some fancy new consoles have something to look forward too as well.
Although detailed with less bravado than everything else, Ubisoft did confirm via Twitter that they have some plans to introduce graphical changes to the game for both the PS4 Pro and Xbox One X. There were scarce details beyond the confirmation itself, with the post simply stating that plans were in place and that the upgrade was part of the current roadmap revealed last week.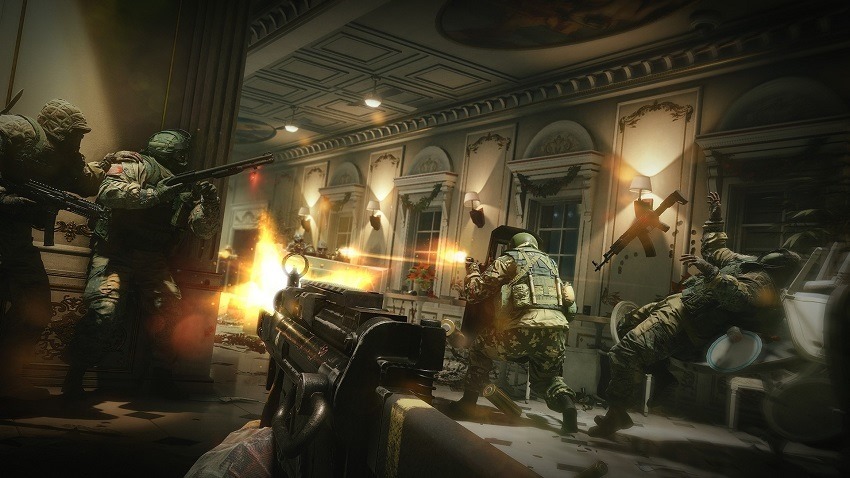 The changes themselves, or the speculation around them, are more interesting. Most of the time upgrades of this nature are split in two, giving players the option to crack up resolutions to 4K (or scale them close) or improve the framerate with some minor visual touches. Siege already runs at 60 FPS in multiplayer, but I am hoping that modes outside of that (like the really great Terrorist Hunt) get a bump up too. Better still, let the game really shine with some HDR support, even if those truly serious about seeing every corner perfectly might choose to keep it off.
It's admirable that Ubisoft are supporting this game in the way they are, and it shows just how things can really turn around with a dedicated player base informing design decisions and getting that reciprocated with consistent updates. Rainbow Six Siege is a shining example of games as singular platforms done very right.
Last Updated: January 29, 2018