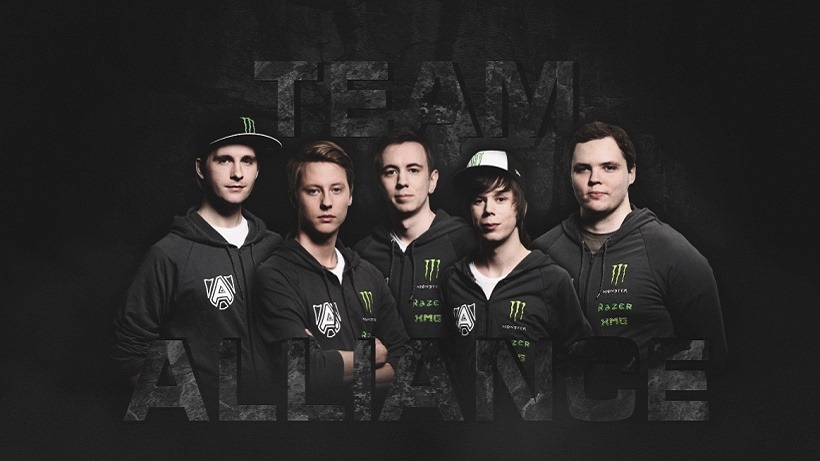 Teams are finalizing their rosters for the Manila Dota 2 Major ahead of the March deadline. Prior to each Major professional teams had to submit their roster and an open transfer period was offered after each. This time around teams will be locked in until the end of the 2016 Dota 2 International, and International 3 winners Alliance are the first to confirm their roster, reports the Daily Dot.
Alliance went through an unfortunate slump after their hot streak in 2013 which ended in them winning the biggest Dota 2 tournament of the year. Alliance then fell as the meta changed and their winning play style was stumped as teams figured out their weak points. In 2014, Alliance attended the Dota 2 International once again but failed to go further in the tournament. In 2015, the team split with Gustav "s4" Magnusson joining TI5 favourites Team Secret and Alliance struggling in his absence. This year, however, ahead of the Shanghai Major, Alliance pulled through and progressed admirably throughout the tournament, but unfortunately lost out to Team Complexity in the lower bracket of the main event.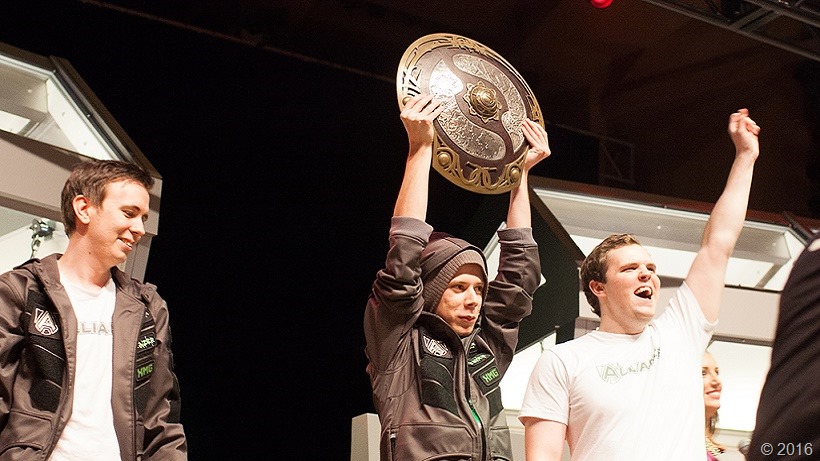 Alliance showed a glimpse of hope of what could come, and this confirmation of no roster changes before the Manila Major shows confidence in their abilities. The roster is full of familiar faces, and as mentioned above contains the former champions of TI3. Johnathan "Loda" Berg, Gustav "s4" Magnusson, Henrik "AdmiralBulldog" Ahnberg, Jerry "EGM" Lundkvist, and Joakim "Akke" Akterhall.
None of the winners of the International Dota 2 tournament have ever achieved back to back victories. Natus Vincere, who are now struggling more than ever to win games, have not seen major success since their win of TI1. TI2 winners Invictus Gaming have all but been forgotten since they too faded after their victory. Alliance have since started a comeback after their win at TI3, and let's not forget the bore-fest of TI4… oh wait, I've already scrapped that from memory. Evil Geniuses are the current champions but they, too, have fallen on hard times as they continue to do well, but their winning streak has come to an end. They remain a top team in the international Dota 2 scene, but an Alliance return is imminent.
Last Updated: March 16, 2016