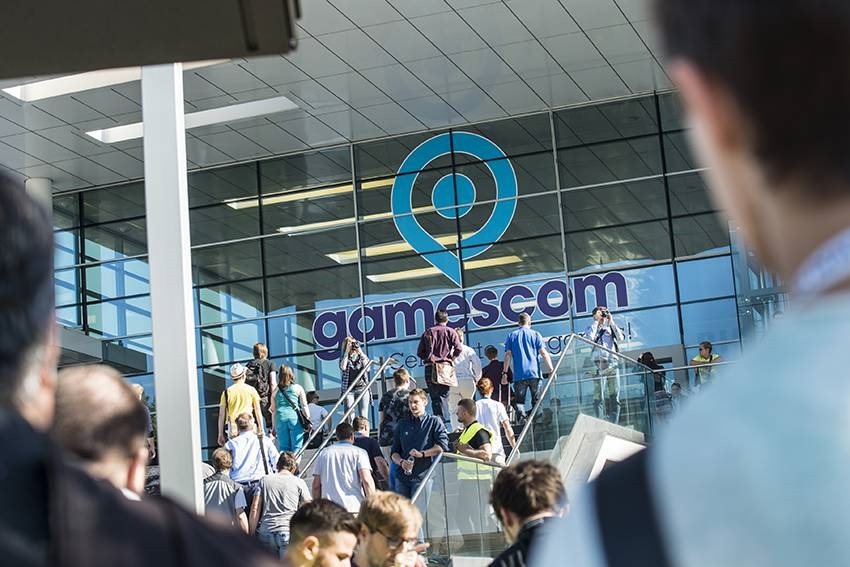 E3 kicks off in just about a month, and this year it's finally letting the public in. That may be just the shot in the arm that the event needs to cling on to its relevance, for consumers anyway. Unfortunately, public tickets to E3 have already sold out – meaning that if you're a consumer, and you don't already have plans and means, your E3 dream is dead this year.
That brings me to Gamescom. It's a convention that I've always favoured for many reasons. It's held in the superbly organised Koelnmesse, a great big convention centre in Cologne, Germany. It's one of my favourite gaming events, and yes, one of those reasons is that I get to drink a fine, fine beer out of tiny glasses. Kolsch, cologne's regional beer, is a clear, bright and sunny beer – and reason enough to head out to Gamescom. It's also in a similar time zone to us, so there's none of the jetlag that happens with E3.
Most importantly, there's also a palpable excitement about the place; with nearly 400 000 visitors entering the Koelnmesse every year, that makes Gamescom the world's largest computer and video games exhibition.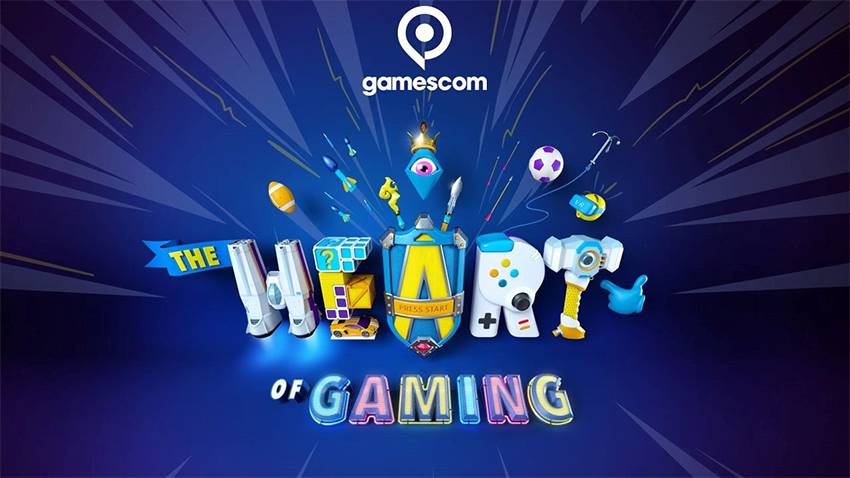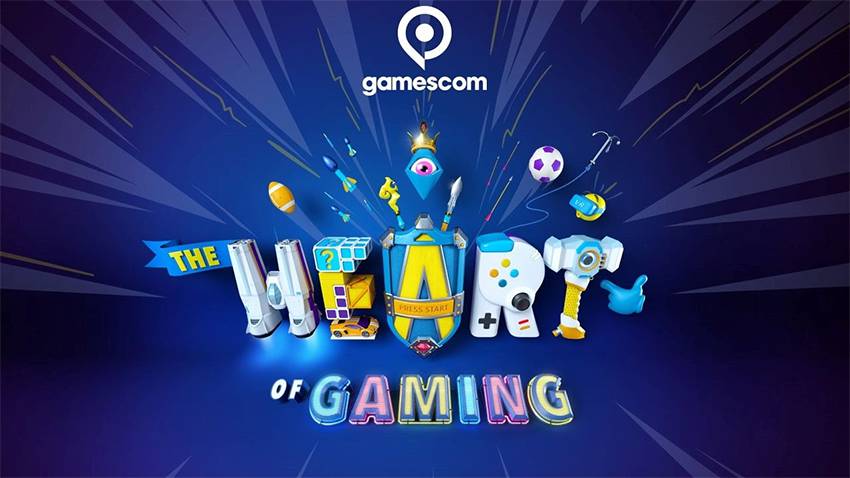 Said its organisers in March, when 70% of the hall space was booked:
"In terms of the variety of the offering, the world's largest event for computer and video games is setting new standards this year. Nowhere else will industry pros and game fans find such a large number of leading manufacturers from the computer and video games industry condensed at one location: exhibitors from all segments are already represented across platforms following the initial registration phase."
Expect to see and play the latest from companies like astragon Entertainment, Bandai Namco, Bigpoint, CD Projekt, Deep Silver, EA Kalypso Media, Konami, Microsoft, Ubisoft, Square Enix, Wargaming and Warner Bros. Entertainment and more.
Only you may need to hurry. It seems that consumer tickets are selling fast and that the Saturday's allotment of public tickets is already sold out.
"24 hours after the opening of the online Ticket Shop, gamescom has already broken its own record with 42,000 tickets sold. The world's largest event for computer and video games thus remains on its successful course: a good 3 months prior to the start of gamescom, the private visitor tickets for Saturday, 26 August 2017 are sold out in advance sale."
If you want to head to Gamescom this year then you really, really need to hurry. You can grab tickets here.
Need more Gamescom in your life?
Check out our Gamescom 2017 portal powered by Megarom Games
Last Updated: May 17, 2017