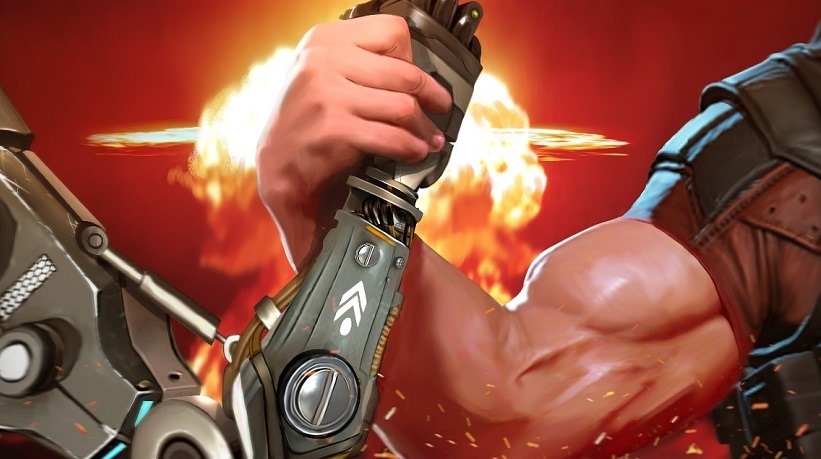 Titanfall 2's first technical test last week was a big hit or miss with fans. While some, like me, welcomed some of the changes and found the balance to be quite appreciable, the large majority, including Darryn, felt the opposite. Earlier this week Respawn detailed some of the many changes they were making to game balance in order to address fan concerns, and many of them will be open to testing on this final multiplayer sneak peek before release.
The last weekend of testing is set to go live at 9am PST (or 6pm local time), and will include all the content from last week. On top on that, there will be one brand new map, several new main weapons and cloaking available to pilots from the word go. There's still only two Titans to choose from unfortunately, but hopefully more player will be able to call them down more frequently now.
Titan recharge times are just one of the facets of balance that have been addresses, but its certain;y the most contentious talking point. Unlike last weekend, all players will now see their Titan timer charging passively, with boosts for kills and objectives played. This means better players will still call Titans in earlier, but all players should now be able to call in their own multiple times during a single match. Which, quite frankly, makes for a better, more chaotic experience. The rest of the changes can be seen in the patch notes below.
TIME TO KILL

Amped Weapons Boost now unlocks at 80% of the earn meter instead of 50%.
Charge Rifles now have damage falloff at cross map distances.
Slightly increased cloak visibility for other Pilots.

MOBILITY

Increased max wall-running speed.
Increased base wall-running speed and air speed.
Increased acceleration while jumping off walls.
Titans dashes recharge 2 seconds faster.

TITAN TIMER

Pilots now earn a small amount of Titan meter every 5 seconds.

BOUNTY HUNT

Score Limit lowered to 5000 from 6000 to increase the amount of games won by score instead of time.
Banking phases now last 45 seconds instead of a minute.

TECHNICAL FIXES

Fixed some issues with the outer deadzone on PlayStation controllers.
The real reward though is a unique call sign that will be award to all technical test players upon release. If you're all about the intrinsic link between man, machine and veiny biceps, then you'll want to get in on the action this weekend. Like something out of a "so bad its good" 80s action movie, the feature image above could soon become your online nemesis' worst nightmare – as they're forced to stare into your ridiculously over the top call sign again and again.
I'm excited to give Titanfall 2 another go with all the changes included, and hope that more people feel good about this shooter this time around. Will you be diving back in?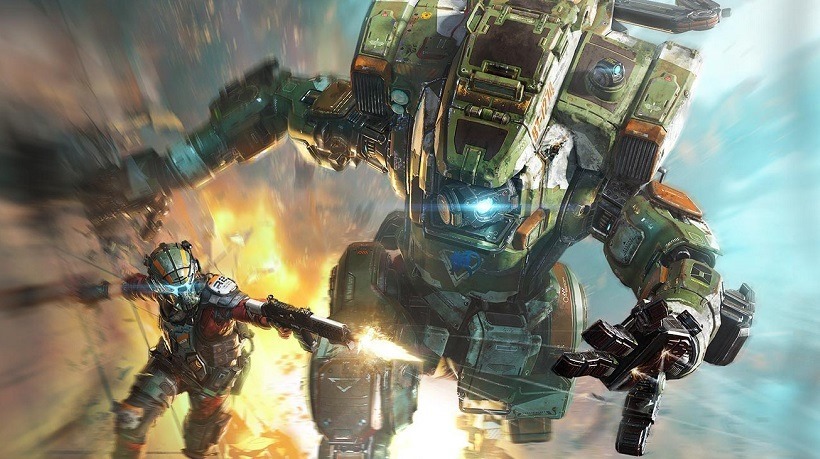 Last Updated: August 26, 2016