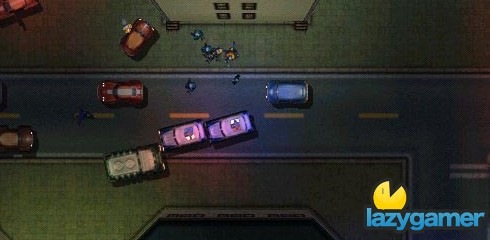 It seems like I have been added onto a mailing list for BuzzCity's weekly analysis which is something I am not complaining about.
I find it interesting to see the trends of gaming and since this list is for South Africa only it makes it even more pertinent.
Grand Theft Auto 2
Spanish Football League 09
2008 World Soccer
Underground Racer 
Black Shark
Fatal Fist
Iron Man 2
Dragon Warrior Monster 2
Crash Arena 3D
Dragon & Dracula
I have to admit to my ignorance here and say I have no idea how it can only be GTA2 on top when we have GTA4 out already on consoles and the third place title looks like it needs an upgrade to 2010?
Anyway there you have it, if I keep receiving these insider emails I will keep posting them…
Oh and if you steal my nicely transcribed top 10 list make sure you link back… you know who you are 😉
Last Updated: July 27, 2010