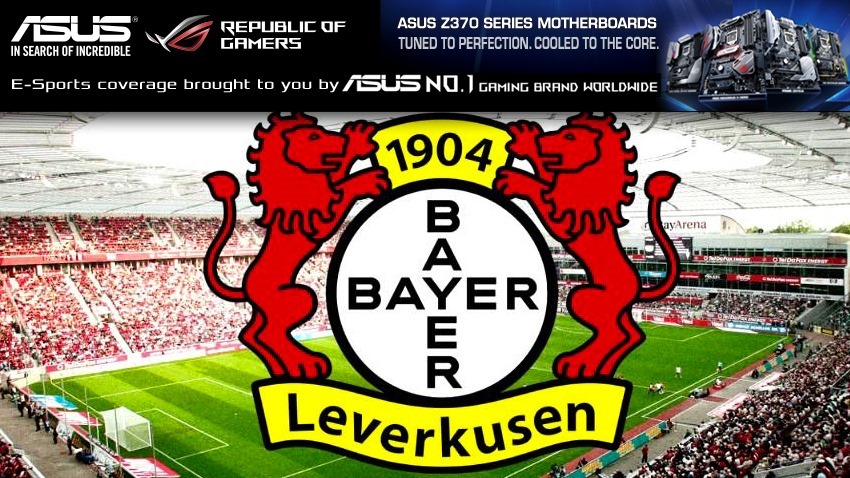 Bayer 04 Leverkusen is the latest sports club to welcome esports into their embrace. The top ranking German club has welcomed German FIFA player Marvin 'M4RV' Hintz, continuing a growing trend of sports and esports integration.
Bayer Leverkusen are one of Germany's prestigious clubs playing in the Bundesliga, and are currently ranked 9th. Hintz, a Leverkusen local, has been competing in various FIFA competitions placing second in several competitions. Being a local, Hintz is also a big fan of Bayer 04 Leverkusen. Leverkusen will also be receiving help from the managing director of KiNG eSports, Daniel Luther. Luther will aid Leverkusen with their transition into esports.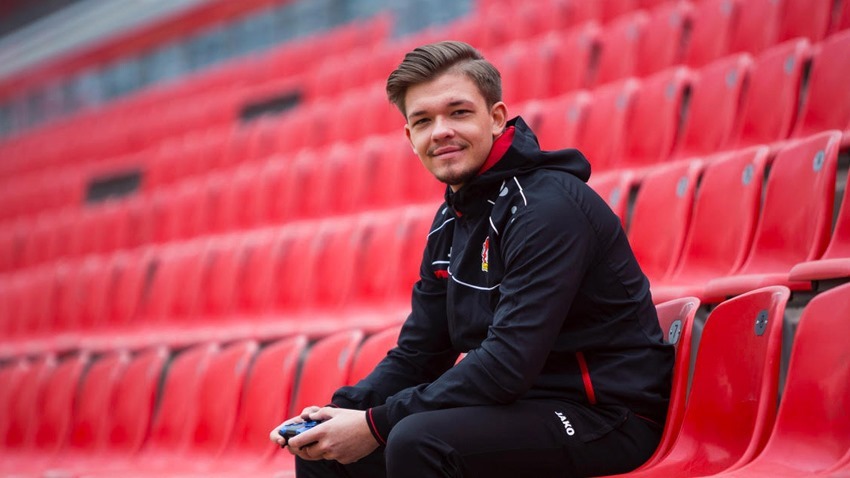 "We are convinced that the model that is now available is exactly the right introduction for us as Bayer 04," said Jochen A. Rotthaus, Director of Marketing and Communication at Bayer 04 Leverkusen. "In the past months, there has been plenty of scope for development and the potential of eSports. We are very much looking forward to the digital kick-off. With his skill and passion Marvin Hintz will be an excellent ambassador for us. Above all, he will make a major contribution to establishing the megatrend in our club. We are convinced of that."
M4Rv also gave his own statement on joining the team:
It makes me proud that I now not only as a fan, but officially and through esports a representative of the club. I will do everything to make this project a success.
Sporting teams have begun to take a more active role in esports around the globe. The Overwatch League features some of North America's biggest sporting organizations like the Golden State Warriors and Philadelphia 76ers.
Like esports?
Check out esports central
Last Updated: December 11, 2017