The hack-and-slash RPG with a dedicated cult following will be making its way to the current generation of hardware in a few months and WHOOO BOY am I keen.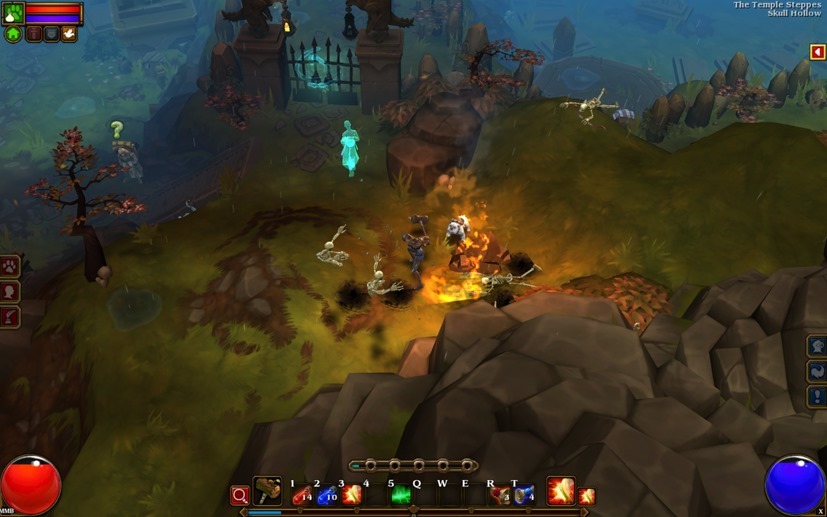 I hope you played Torchlight 2 back in the day, because that game was just fantastic. Released in 2007, the Torchlight series was sold as a more accessible Diablo game, featuring similar gear and character growth but with a more vibrant, colourful universe and mechanics that served as some nice quality of life improvements over Blizzard's grisly RPG. Bear in mind, Torchlight 2 came out a full 5 years ahead of Diablo 3, filling a void that many fans of hack-and-slash games had been experiencing due to many Diablo clones that really didn't do the genre justice. Torchlight 2 (and the original entry in the franchise) broke the mould by offering up an engaging and satisfying loot-based experience.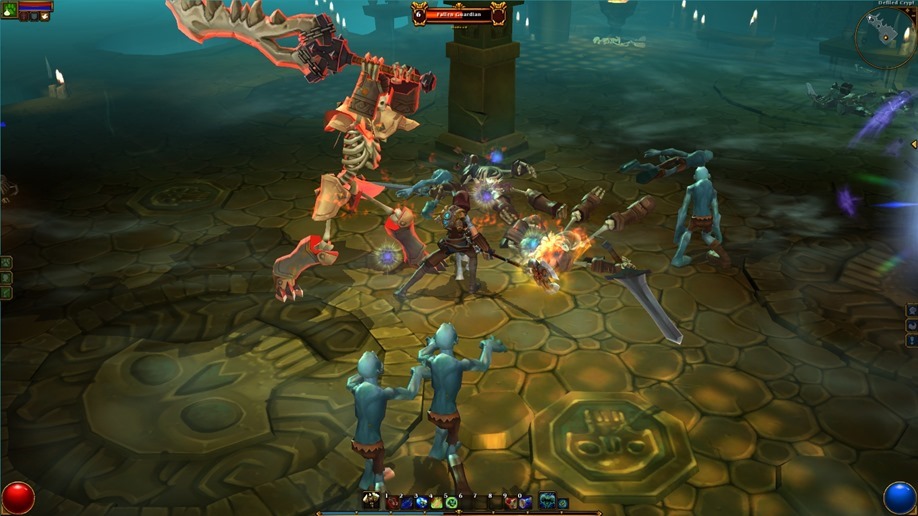 Fortunately, developers Runic Games announced that they'd be partnering with Panic Games, who specialise in porting older software onto new machines, to bring Torchlight 2 to PS4, Xbox One and the Switch and the release date is just a handful of months away, on September 3rd to be precise. To help the game play better on controllers, Runic and Panic Games have made alterations to ensure that playing the game on a controller is much easier, changing player movement and enemy targeting to better fit analogue sticks. New achievements and trophies, as well as console exclusive pets, are being added to the game to better flavour the metaphorical pot for new and old players alike.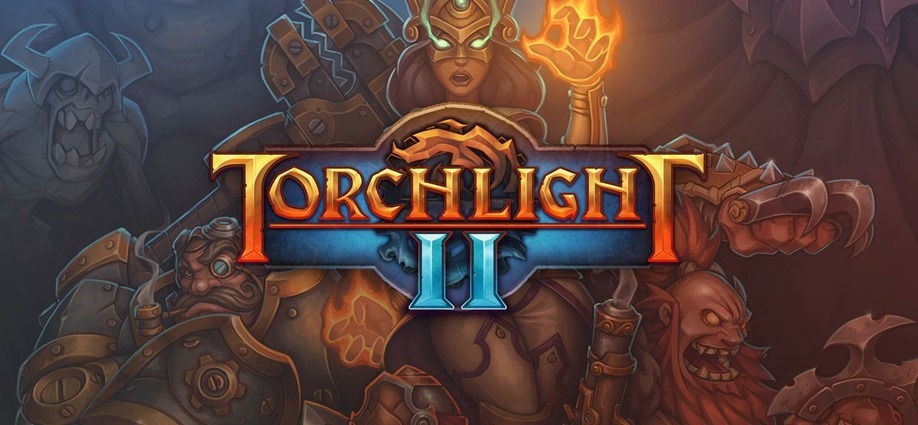 No real word yet on if the graphics have seen any kind of improvement with the jump to more powerful technology. While the original Torchlight 2 did have a unique and quirky art style all its own, it's fair to say that some aspects haven't aged well. It is a 12-year-old game, so here's hoping we get some form of remastering just to spruce things up a bit. The announcement trailer can be seen here.
Last Updated: June 13, 2019