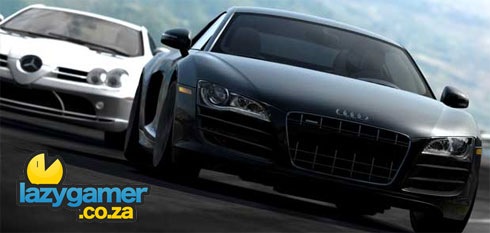 A job listing over at Turn 10, the folks behind the critically and commercially successful  Forza series might be including Natal support for their next game. The job listing for a "Senior Business Development Manager" is looking for somebody "to set strategy and drive high quality game content for our Next Generation games including the NATAL platform."
With Turn 10 being a Microsoft-owned studio, it's hardly surprising that they'd be punting Natal. I can only assume that Turn 10 are sensible enough to know that racing fans want to play their sims with something tactile, and that full motion control in Forza – or perhaps the next PGR – is a damned stupid idea. The only ostensible use I can see for Natal in a racing game would be head-tracking – a feature that Polyphony Digital's Gran Turismo 5 is already confirmed to have.
Of course with all the delays, it's entirely possible that Forza Motorsport 4 will see a retail release before GT5.
Source : Kotaku
Last Updated: January 21, 2010