Despite Gearbox CEO Randy Pitchford claiming that Baker "turned down" the role, new information has come out that Gearbox refused to work with his union.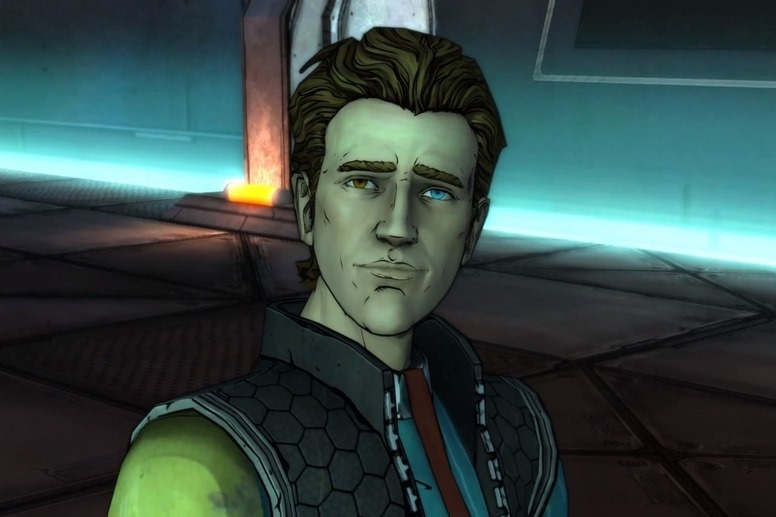 I cannot lie to you, when I read the news that Troy Baker would not be reprising his role as Rhys Strongfork in Borderlands 3, a small part of my heart wept. One of the best characters from (arguably) Telltale's best game Tales From The Borderlands would be included in the cast of quirky quest-givers dotted around Borderlands 3 but his voice, his essence…well, it wouldn't be the same.
Randy Pitchford, the now notorious CEO of Gearbox Software, who developed the third game in the mainline Borderlands franchise, stated back in April that he was told Baker "turned (the role) down". I think most people just accepted this as fact because of how prolific Baker is within the game's industry; The Last of Us Part 2 is no doubt chewing up a lot of his time.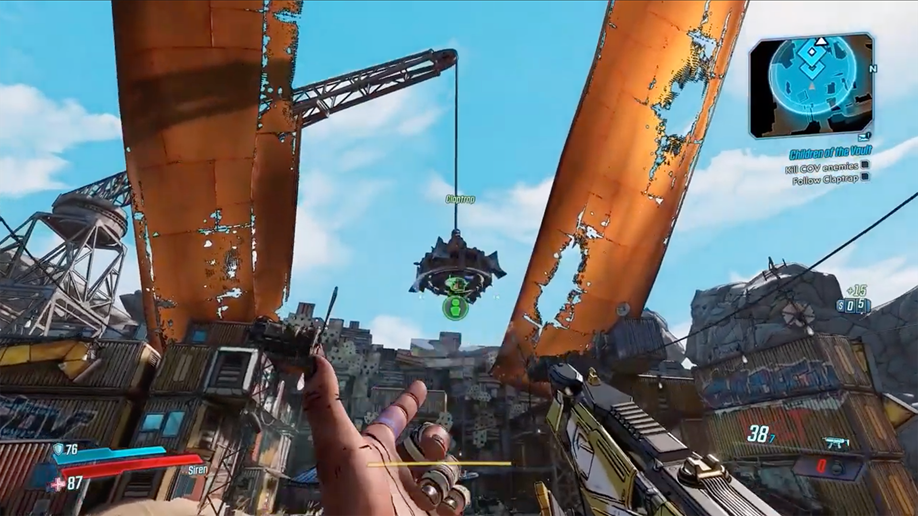 However, not all was as it seems. In a recent interview with VG247, Baker confirmed that he did turn down the role but that the details surrounding that were a little more nuanced than we thought. Baker was essentially forced to turn down the role as Gearbox refused to meet the requirements of the SAG-AFTRA (Screen Actors Guild‐American Federation of Television and Radio Artists). Unless the union's requirements are met, Baker is legally barred from accepting the work as union members can only accept union work.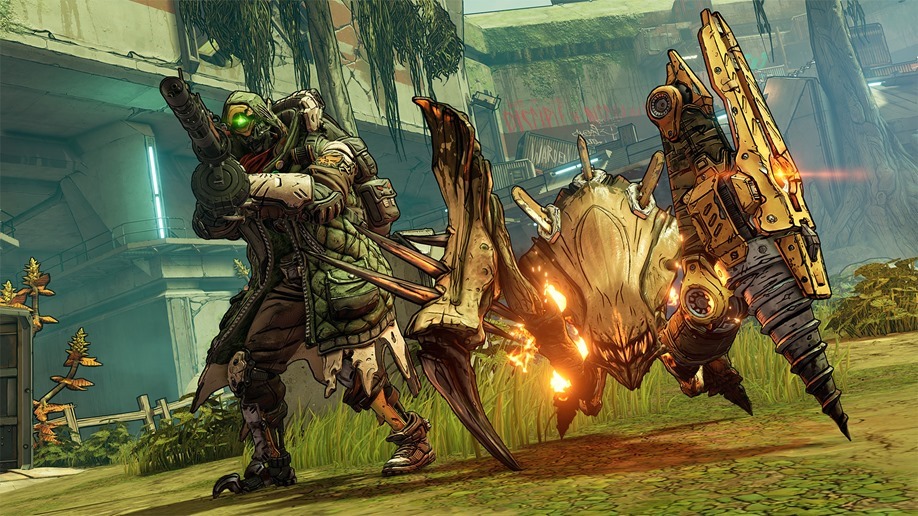 Baker was quoted as saying:
"No, it was simply a matter of they wouldn't go union," he replied. "And I can't do a non-union gig. And without getting too deep into the weeds of that, we had long conversations about this. We always knew going into it, that this was going to be the thing. They were going to take these characters, and put them from the Tales from the Borderlands series from Telltale, into Borderlands proper. I've been waiting for this call. They were like, 'Do you want to do this?' And I said, 'Yes'. They never, because they would never move from that position. I'm not mad. It's invariably a completely different character, but it still stings."
Baker also has some advice for Pitchford regarding the spreading of unconfirmed rumours, stating "[Gearbox Software] said I'm not coming back. Their timeline tells an interesting story. I think it's interesting that Randy Pitchford tweeted out that I turned it down, and then he said he heard that I turned it down. I would fact check before I tweeted out to the internet."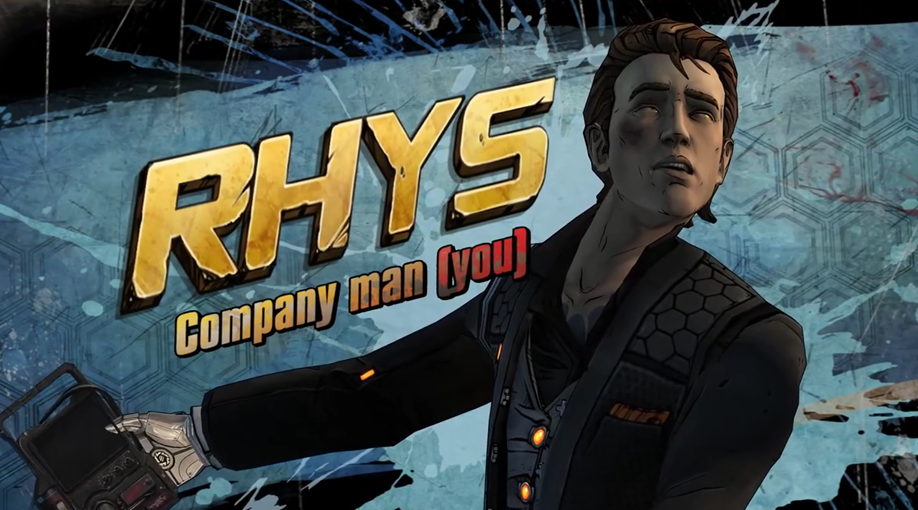 Following on from this news, Polygon reached out to Gearbox to comment on Baker's statements. Gearbox responded with the following:
"Troy is an exceptional talent and we were disappointed that he declined to partner on Borderlands 3 after being offered the part. We wish him the best and hope he knows the offer to collaborate with him still stands. Gearbox is a Texas company and is bound by Texas law — which means that a person cannot be denied employment because of membership or non-membership in a labor union or other labor organization. As a talent-owned and talent-led organization, Gearbox enthusiastically works to ensure our pay and working conditions meet or exceed union standards. We also believe strongly in hiring local voice actors whenever we can which is why we're thrilled Troy's career really took off after working with us."
Which, as an official statement regarding Gearbox's work with union-affiliated employees, really means a big ol' nothing. It's just another notch in Gearbox's controversy belt as the company is going through a harsh lawsuit which claimed that Pitchford has been stealing money from the corporate cookie jar.
Last Updated: October 1, 2019