This morning I awoke to news about SuperSport adding esports channel GiNX TV. I read through the article and noticed no real sources, only a link back to March 2016 when they were airing CS:GO. I wrongly warned people not to get excited about the news; my investigations led me to GiNX's website which did not have South Africa listed, and no word official press releases had been sent out by SuperSports, GiNX TV or DSTV. After my declaration, which was more of a joke at President Trump's Fake News rants, I was shown the DSTV Tweet which proved it to be real.
GAMERS STAND UP! @SuperSportTV is bringing the GINX e-Sports channel! #DStv2017

— DStv (@DStv) March 9, 2017
That's about as much information as we have at the moment. No Tweets from GiNX TV or SuperSport, but DSTV are a reputable source. The channel is more than likely going to broadcast major tournaments and reruns of previous tournaments, depending on what contracts GiNX TV has to broadcast. The showing of esports on DSTV is great for creating awareness and exposure for esports. I recall during last year's broadcast I had family members phoning and messaging me asking me about the games being shown on TV.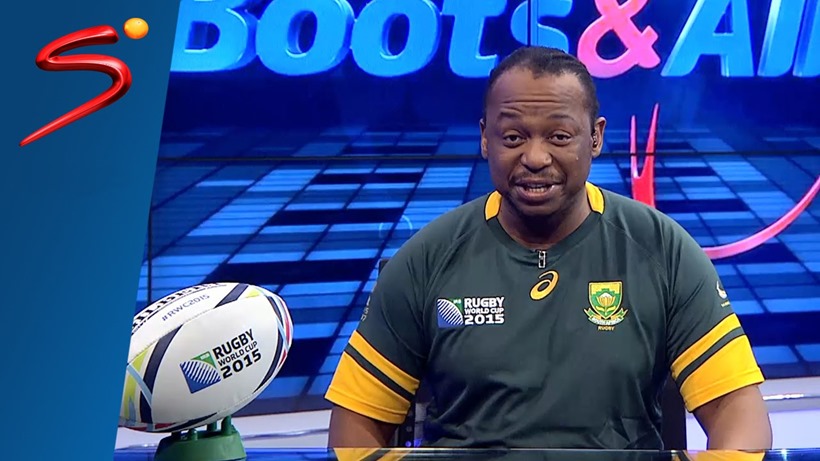 We're all waiting for the esports talk show "Boots of Speed & All."
I can only imagine every gamer in SA had a similar conversation with people who own DSTV and saw some CS:GO on SuperSport, but there lies the issue – you have to own DSTV. That's a juicy R759 per month (2016 price) for DSTV Premium which has all the channels, including the sporting ones. What this means is that those of us who actively follow esports will not be purchasing DSTV just to watch esports, and those who are privileged enough to own DSTV might watch it, but will more than likely still tune in on Twitch. It's great for creating awareness, and it's a stepping stone in the right direction for SuperSport to start paying attention to esports, although there's no mention of local tournaments.
I'll be sticking to Twitch TV, however.
Like esports?
Check out esports central
Last Updated: March 10, 2017