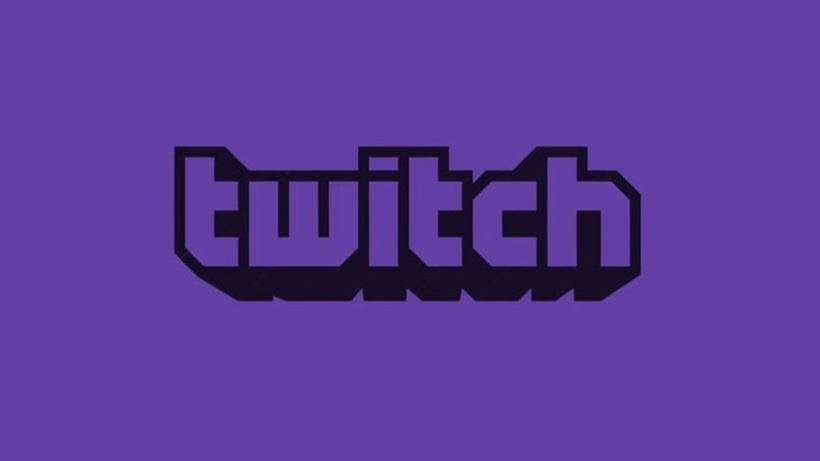 Amazon Prime subscriptions come with the added benefit of Twitch Prime. It's a natural extension given that Amazon bought the streaming platform in 2014. One of the perks of Twitch Prime is the ad-free viewing, with streamers will benefiting from the would-be views of those now removed ads.
That's changing. Starting next month, Twitch Prime subscribers will no longer have a universal ad-free Twitch experience.
"As we have continued to add value to Twitch Prime, we have also re-evaluated some of the existing Twitch Prime benefits," Twitch says in a blog post. "As a result, universal ad-free viewing will no longer be part of Twitch Prime for new members, starting on September 14."
According to Twitch, the reason for the change is about empowering and rewarding streamers.
"Advertising is an important source of support for the creators who make Twitch possible. This change will strengthen and expand that advertising opportunity for creators so they can get more support from their viewers for doing what they love. We want Twitch to remain a place where anyone can enjoy one-of-a-kind interactive entertainment, and ads allow us to continue making Twitch the best place for creators to build communities around the things they love and make money doing it."
It's a little weird, especially considering that Twitch Prime used to give those streamers the revenue even though the ads weren't viewed.
A previous version of Twitch Prime's benefits said as much clearly:
"Ad-Free Viewing Experience Across Twitch: avoid viewing ads during the broadcast. Twitch Partners still get credit for ad impressions in connection with views for Prime members."
That wording is curiously absent from the current Prime benefits guide.
If I had to guess, I'd say that Amazon was tired of paying for Twitch phantom ad revenue, and its advertisers want more people to actually see the ads they pay for. For those who really, really, really want an ad-free Twitch, they can subscribe to the creators whose work they enjoy if they've enabled the option to disable ads for subs. There's also the separate Twitch Turbo subscription, which removes ads for $8.99 a month.
Last Updated: August 21, 2018