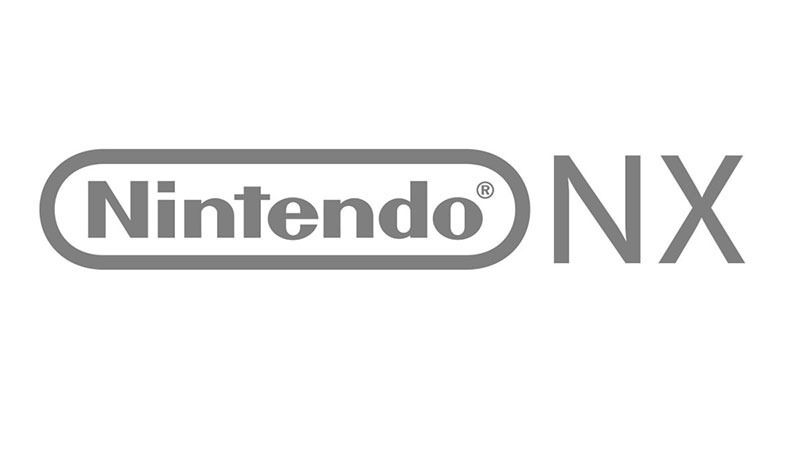 It's just a few months until Nintendo's new console, the NX is supposed to be released. It's scheduled to hit markets in March next year, but still we know close to nothing about the system. Some reckon it's a hybrid system that's takes the best of the DS and the best of the Wii U. Others still, believe it'll be a console powerful enough to rival the current ones – just with a bit of Nintendo flair.
I'm not in that group. That's never been Nintendo's way, really – and judging by comments from Ubisoft, it really doesn't look like the NX is likely to target the "core" gaming crowd. That said, they really do seem to think the NX is going to draw people in to gaming in much the same way that the Wii did.
Speaking during an earnings call, Ubiboss Yves Guillemot says that what they've seen of the system is "really great."
"On the NX, what we have seen is really great," Guillemot said. "We think having a new machine coming is going to help the industry to continue to grow and to take a lot more casual players back to the industry."
That very much echoes the sentiment of Ubisoft EMEA head Alain Corre, who spoke to MCV at E3.
"We have always appreciated the relationship with Nintendo, the co-creation and the fact that they are really concentrating on quality – they have fantastic brands," he told "And they are addressing the family market in a very different way, their own way, which we appreciate. We have done a lot of products and successes with Nintendo in the past, and we believe that the NX will recapture a lot the lapsed Wii players. So we will see when they release it, but we are confident."
It sounds like the NX is set to lure the mainstream market, which I have no problem with if it means more people playing games. My biggest worry with this – or any Nintendo hardware – is that it becomes a machine that's only good for first party games. I love some Mario, but I'm not sure I'm ready to buy another system just for that privilege.
Last Updated: July 20, 2016