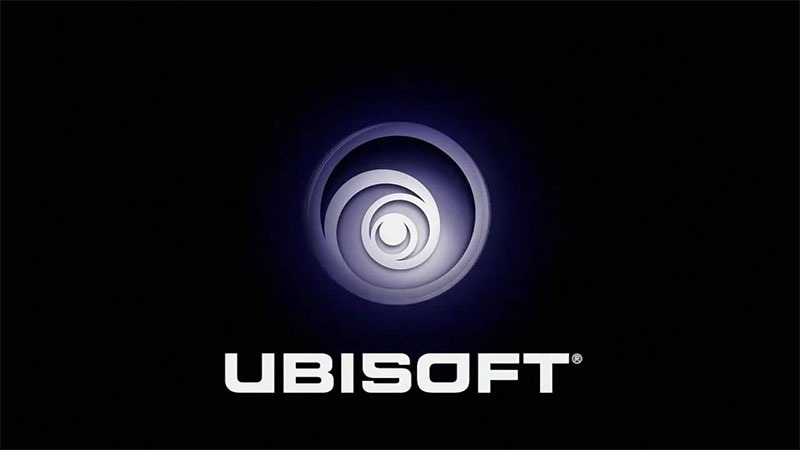 Vivendi, the French Media Conglomerate that Activision fought so hard to buy itself back from, is making big plays at a hostile takeover of Ubisoft. Just recently, the company managed to take a controlling stake in Ubisoft's sister company, the mobile-focused Gameloft.
Ubisoft has been doing all that it can to stave off this takeover – including courting other investors, and letting employees buy discounted shares.
Here's what Ubiboss Yves Guillemot said of the threat to their independence:
"Our intention is and has always been to remain independent, a value which, for 30 years, has allowed us to innovate, take risks, create beloved franchises for players around the world, and which has helped the company grow into the leader it is today.

We're going to fight to preserve our independence. We should not let this situation – nor any future actions by Vivendi or others – distract us from our goals. Our best defence is to stay focused on what we have always done best – deliver the most original and memorable gaming experiences."
In a further effort to keep Vivendi at bay, Ubisoft has bought back 3.625 million shares, at a cost of $137.9 million from French Investment Bank BPIFrance.
"We want to express our warm gratitude to Bpifrance for its support during all these years," CEO Yves Guillemot said in a press release.
Say what you will about Ubisoft and its corporate policies, but the company is staffed by some of the passionate and hardworking people in the games industry. A takeover by Vivendi helps nobody but Vivendi.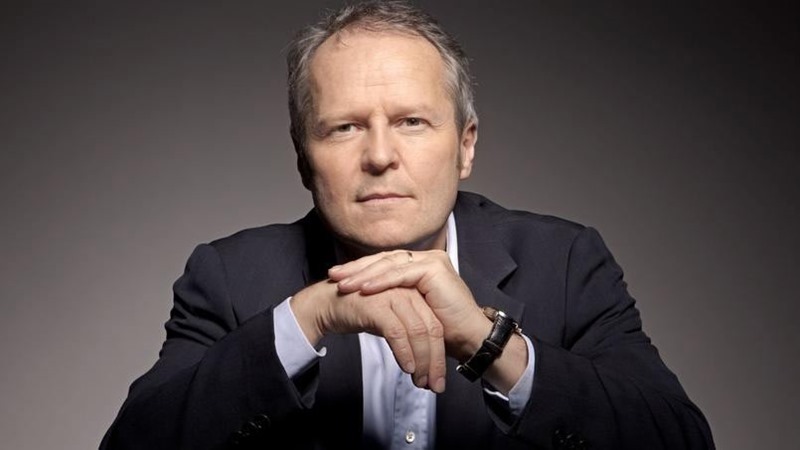 Last Updated: September 27, 2016