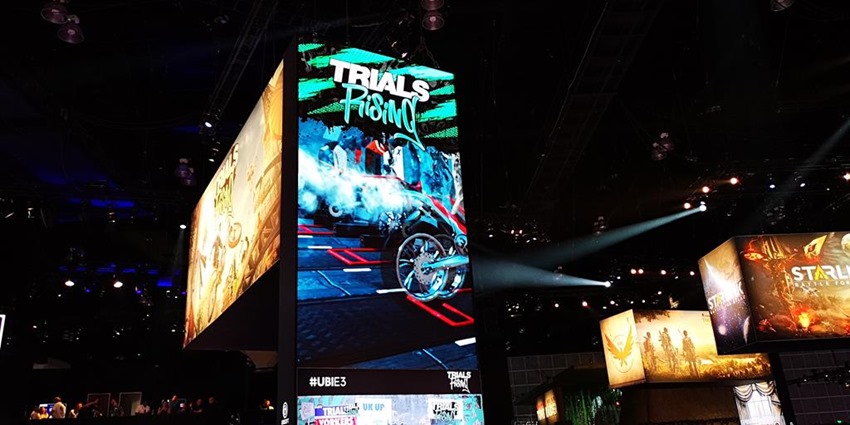 Has anyone got a bucket of butter? Because over the last couple of months Ubisoft has been on a hell of a roll and I've got to get me some of that success! With Assassin's Creed Odyssey, Trials Rising, Far Cry: New Dawn and The Division 2 having done gangbuster sales and reviews, the French publisher and developer has hit a heck of a stride as of late.
Their pivot towards live service games have resulted in a love it or hate it singular style for the company, the threat of the Vivendi takeover is now behind them and the future is looking rather bright. So what does that future hold in store then? That'll all be revealed at E3 this year, as Ubisoft still plans to hold their annual press conference before the show of shows. I just hope that this year, they finally bring Aisha Tyler back. I've still got hashtag girl wood, dammit.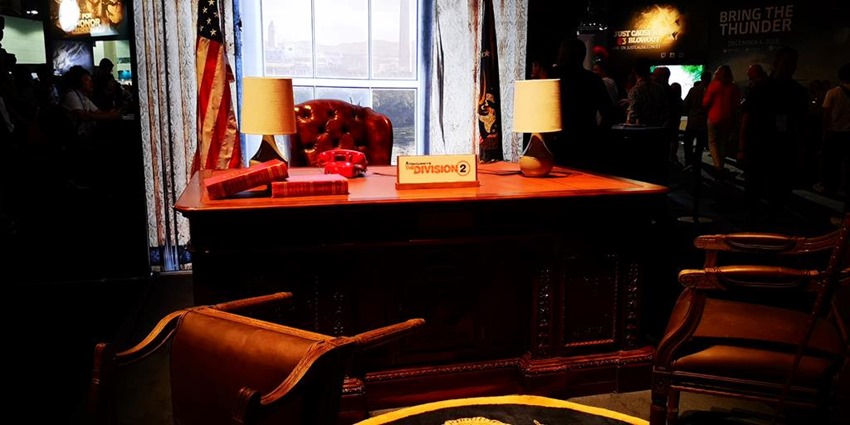 June 10 is when Ubisoft will hold their event at the Orpheum Theatre in downtown Los Angeles, same procedure as every year James. And like every year before it, it's probably going to be…weird.
https://twitter.com/Ubisoft/status/1110950258912256001
Honestly, that's what I love about Ubisoft's press conferences. They're unashamedly silly, incredibly bonkers and they usually contain a few surprises. You can expect to see details on Beyond Good & Evil 2, a new Just Dance experience and Skull & Bones highlight this year's presser. There's a big gap this year, as Assassin's Creed is taking 2019 off.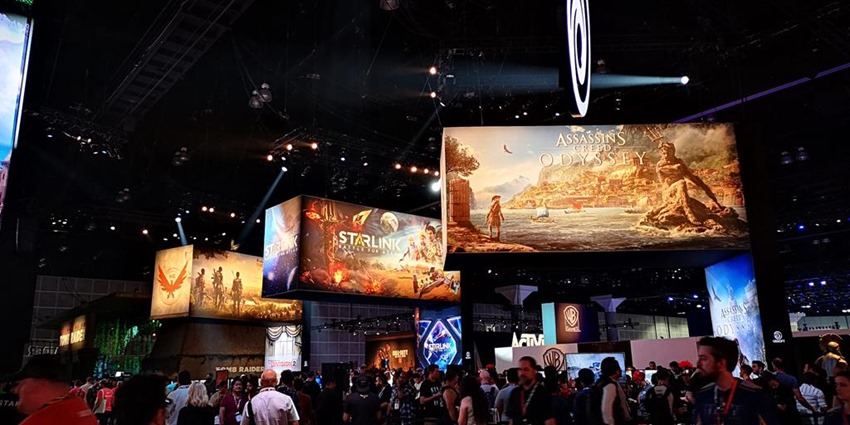 Ubisoft usually ends their show with one final big announcement, which is quickly dissected by fans and then used for comparison videos to show how the visuals shown off in a game were totally not representative of the game that hit store shelves a year later. I'm hoping that 2019 is the year when we finally get official confirmation of a new Splinter Cell and the return of Sam Fisher.
Or at least a remaster of Splinter Cell: Conviction just so that Al can continue to rage whenever I tell him that that 2010 series entry is the best out of all of them.
Need more E3 in your life?
Check out our E3 2019 portal
Last Updated: March 28, 2019