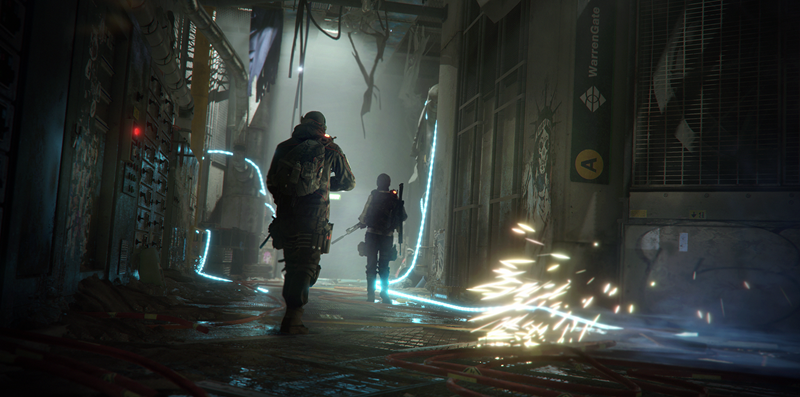 Let it not be said that Ubisoft's The Division is a bad game. It genuinely isn't. What it is however, is a debut title that ran out of momentum after a few dozen hours of exploring the dangerous side of a New York City that had seen better days. For a game that was supposed to set up a proper playerbase that would engage in daily and weekly activities for months to come, The Division struggled to keep players around.
Ubisoft has been trying to fix that, retooling the game to offer better carrot-on-a-stick mechanics and rewards. But it just hasn't been enough, so much so in fact that Ubisoft has announced that the upcoming expansions Survival and Last Stand will be pushed back as the core gameplay experience is worked on to be something appealing again.
"With Update 1.4 in the works, it has become clear with your feedback and our own observations that our priority should now be on improving the core gameplay experience," Ubisoft said in a blog post.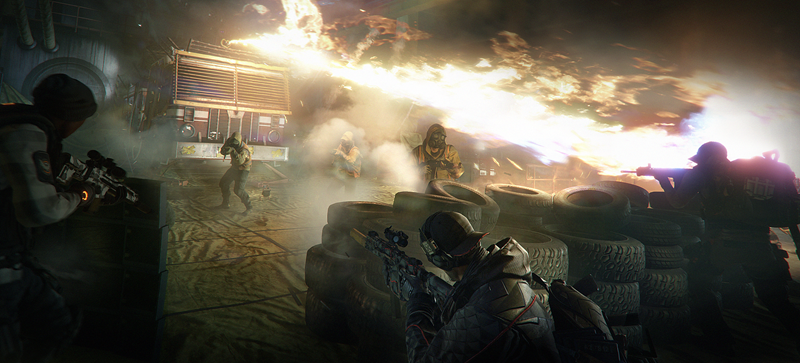 For this reason, we have made several adjustments to our development schedule: Update 1.4 will be released in October independently from Survival, and will focus entirely on bug fixing, game balancing and other improvements. Survival, the second expansion that was initially planned for release with Update 1.4 is now postponed to a later date this year. The third expansion, Last Stand, will be released in early 2017.

This new schedule will not only enable us to strengthen the core experience before adding new content, but also continuously improve it by allowing for more production time to ensure the quality of future updates as well.
So what does Ubisoft plan to change in update 1.4? The following:
Fixing bugs, including those listed in our Known Issues as well as many other ones
Making loot drops more relevant to the player
Enemy difficulty and time to kill
Gear Sets and weapons balancing
Solo player experience
Dark Zone and PvP balancing
Quality of life additions based on community suggestions (such as weapon skins no longer taking inventory space)
I've genuinely tried to get back into The Division, but I'm not feeling the same hook that I did when I first booted it up in March. I still think it's a fantastic game, but it just didn't have the endurance to last long enough. One key gripe I have however, that I'd love to see Ubisoft fix? The fact that your agent slows to a crawl whenever he enters his BOO.
I don't know why, that always just bugged me so heavily.
Last Updated: August 26, 2016