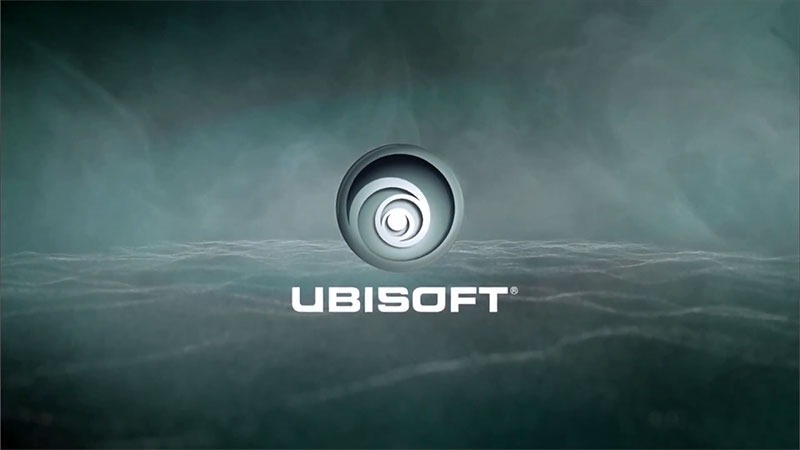 It's becoming increasingly possible that French conglomerate Vivendi could execute its hostile takeover of Ubisoft, something nobody other than Vivendi shareholders really wants. While Ubisoft is sometimes worthy of you scorn thanks to dodgy DLC practices and sometimes formulaic games, it's also a bastion of creativity, giving us games like Child of Light and Valiant Hearts as well as great blockbusters.
The biggest threat from A Vivendi takeover would be the stifling of that creativity. It's become such looming problem, that Ubisoft has offered its employees an incentivised shares system, where employees are able to buy shares in the company for a discount.
While that won't necessarily help the company much (thanks to the 3$ share sales cap) it does mean that employees have a vested interest in keeping the company running the way it currently is.
According to Ubisoft's EMEA boss Alain Corre, speaking to MCV, there's a culture at Ubisoft that's to be celebrated, and it's something that's in jeopardy if Vivendi becomes a majority shareholder.
"What our creative teams enjoy at Ubisoft is the certain freedom to innovate, create and to be independent," he told MCV. "Also, the decisions we are able to take sometimes are ones that are good for the games. When we decided to postpone The Division, twice, it was a very complicated, painful decision in terms of financial implications. But we felt it was a necessity for the game to be really polished and for it make a big strike and put a smile on the faces of fans who bought it day one.

"Our creative teams know the games will not be ruined by short term obligations. They feel confident, they feel they can express themselves – within a certain frame – so that we can win in the end. That is a uniqueness of Ubisoft and its culture."
While Vivendi has rubbished claims that it's set to bid for Ubisoft, the threat is very real. Vivendi has taken over the Guillemot family's mobile games business, and now owns 20.1 percent of Ubisoft. Much more, and it could see an unfortunate tipping point.
"For big conglomerates, for big industrial groups, for sure it is not the case [that they put the games before financial targets]. But for us, and our shareholders, it is very important. The decision to postpone The Division into March was questioned by our shareholders, but they believed we knew what we were doing and that, at the end of the day, it would be beneficial for them. We created a fantastic franchise, more than 10m people have played it now, and everybody has been very happy – including our shareholders.

"We are all gamers, we share this passion, but also we are trying to create value for our shareholders, which is something we have been doing for the past 20 years.

"Last week, we had a finance conference, and our shareholders are very confident in our strategy. That is reassuring and shows that the way Ubisoft is being managed is the best way for everybody."
Last Updated: June 24, 2016