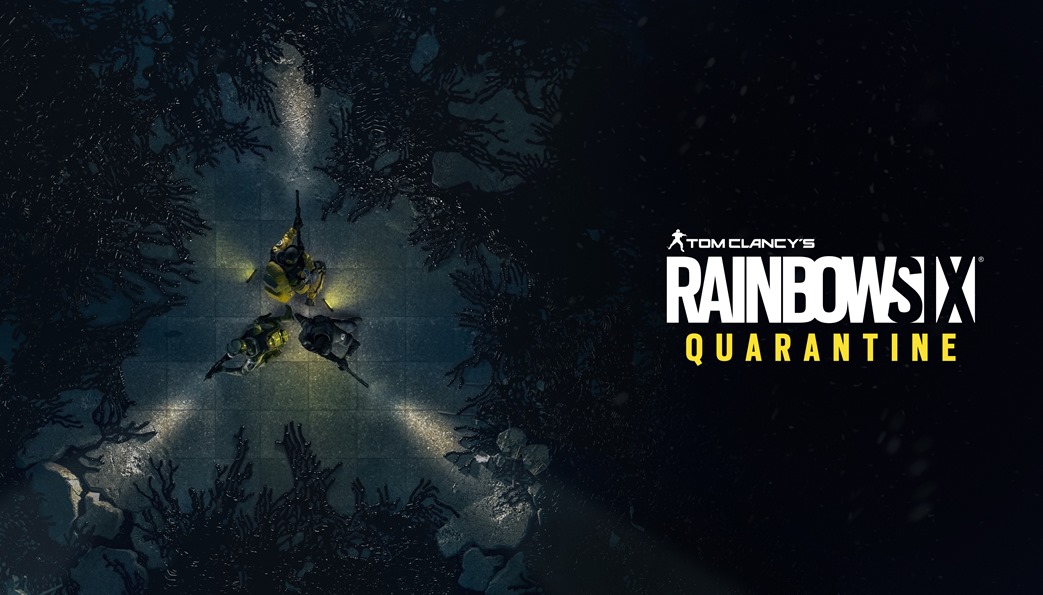 Update: According to a Ubisoft spokesperson who chatted to PCGamesN, Parasite isn't the replacement name for Rainbow Six: Quarantine and the official title for the rebranded event will be revealed soon:
While we recently shared that we will be changing the name of Rainbow Six Quarantine, 'Parasite' is only a placeholder that our internal teams use. Recently, we ran an internal test for the game and some of its details became public. We can confirm this is a glimpse of the upcoming game, and we will share more details, including the official name, soon.
Original story follows below
You and I both know about the ongoing pandemic, there's no point in explaining that. Yet what you might not know is that one of Ubisoft's next major game releases is a new Rainbow Six game, announced back in 2019 when the subtitle of "Quarantine" was just another word and not something people were actually experiencing every day.
During a recent earning's call, Ubisoft confirmed that it was in the process of evaluating the game's name and if reports are to be believed, it seems that they may have settled on "Parasite" as the game's new title.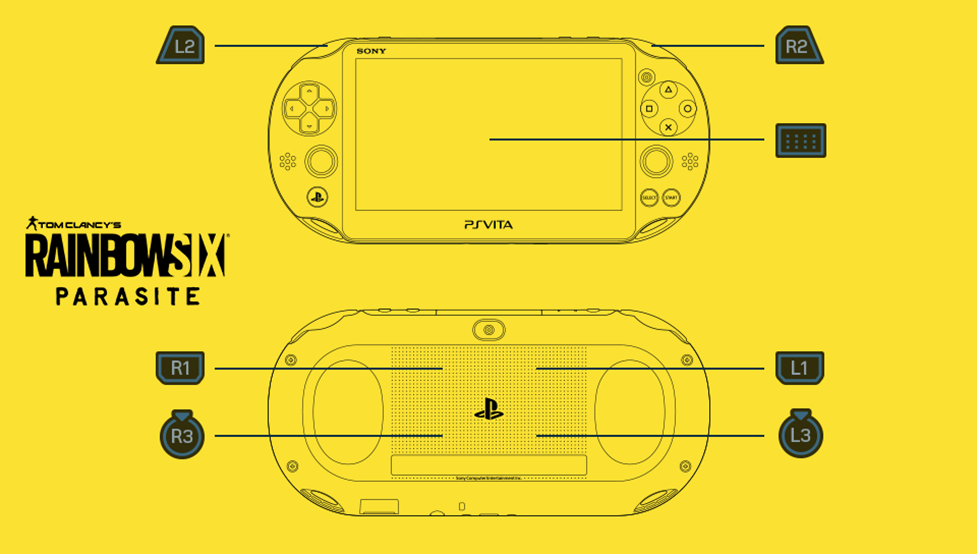 According to Multiplayer 1st, a file for the game was uploaded to the PlayStation Network, labeled as the "initial launch patch" which contains key art for Rainbow Six: Parasite. The art is fairly simple and (aesthetically) clean with the image of a Rainbow Six Operator seemingly being swarmed by a symbiote from the Marvel Universe. Another image loaded to PSN is a standard remote play guide using the PS Vita, which seems like an oddly specific addition given that the Vita hasn't been relevant for a while now.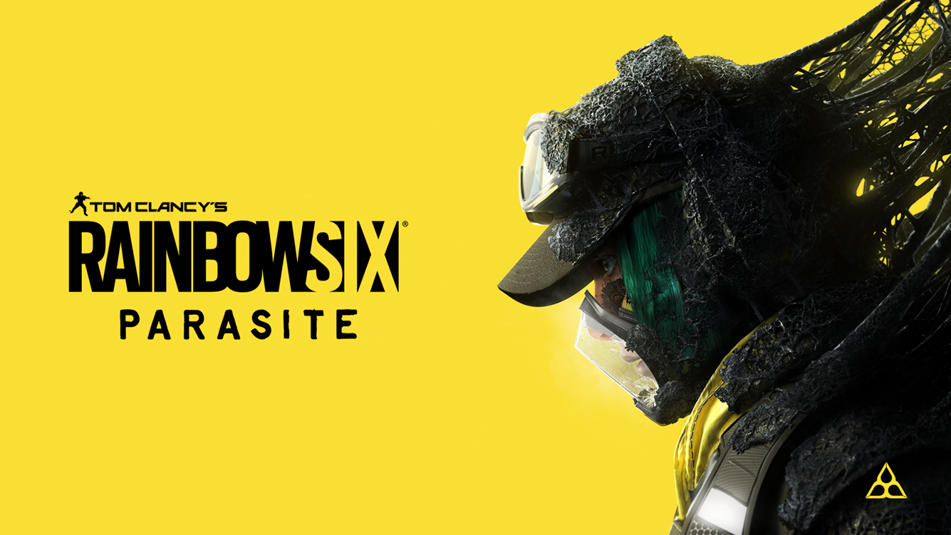 We still don't have a solid release date for the supposedly newly named Rainbow Six: Parasite but it's expected to release in 2021, or at the very beginning of 2022 if that plan falls through. The game will see three-player squads attempt to battle and take down some kind of deadly contagion that's spreading itself across humanity. How they'll do that with guns is beyond me, but I'm sure they have their reasons.
Oh wait, these things are actual zombies and not just sick people? Ah, then we're all clear, folks. Guns away!
Last Updated: February 16, 2021