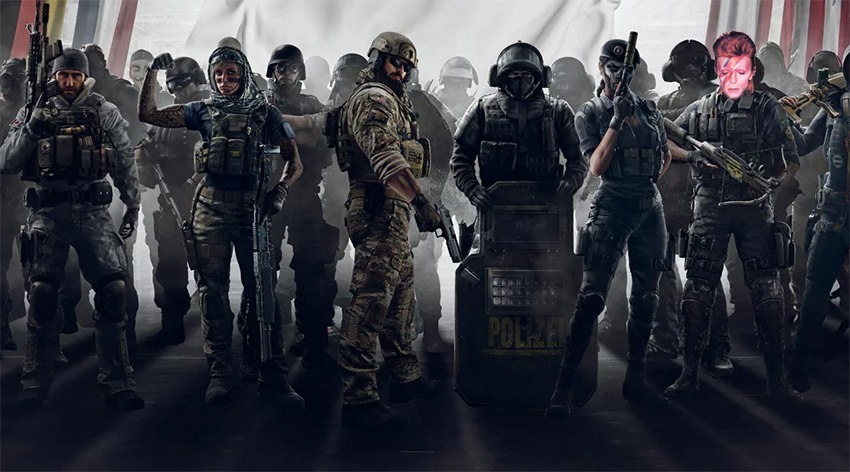 Though the country's put a hold on the games that can be approved for sale in the region, China's become an enticing market for a lot of publishers. When they're able to sell their games in the country, there's an opportunity to sell to millions upon millions more eager costumers. Video game publishers have discovered, just like the film industry did, that it's often worth pandering to the Chinese and other conservative South East Asian markets.
And that's precisely what Ubisoft is doing with Rainbow Six Siege. Ubisoft will be removing all references of violence, gambling, blood, and sexual content from Rainbow six Siege from its Year 3 Season 4 build. Of course, this doesn't impact the game itself, but any gratuitous blood, references to skulls and dead things, drugs, gambling and otherwise immoral content will be scrubbed from the game, to keep the Chinese censors happy.
In a blog post, Ubisoft has detailed the changes, along with their reasoning for why they're not just building a separate branch for Nanny states.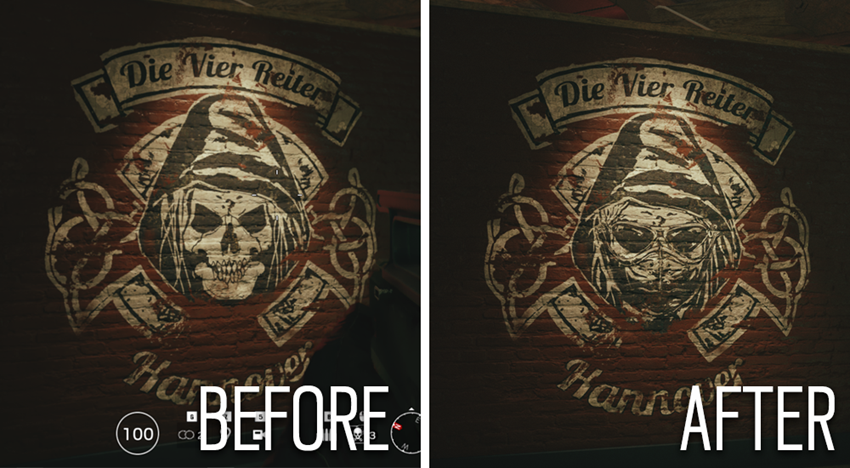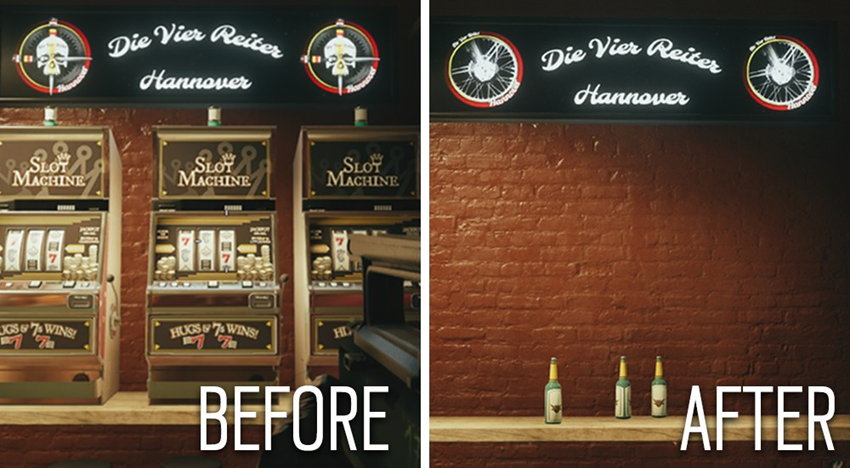 "By maintaining a single build, we are able to reduce the duplication of work on the development side. This will allow us to be more agile as a development team, and address issues more quickly.
Having the same people working on a singular global version of the game ensures we only need to do the work once. In addition, we can guarantee that any future changes are aligned with the global regulations we are working towards."
Ubisoft has affirmed that the changes won't make a difference to the game itself, saying that they won't be "not compromising what makes Rainbow Six Siege the game you know today." Curiously, in a post on Reddit, an apparent Ubisoft employee has contradicted everything, saying there will be different builds for different regions.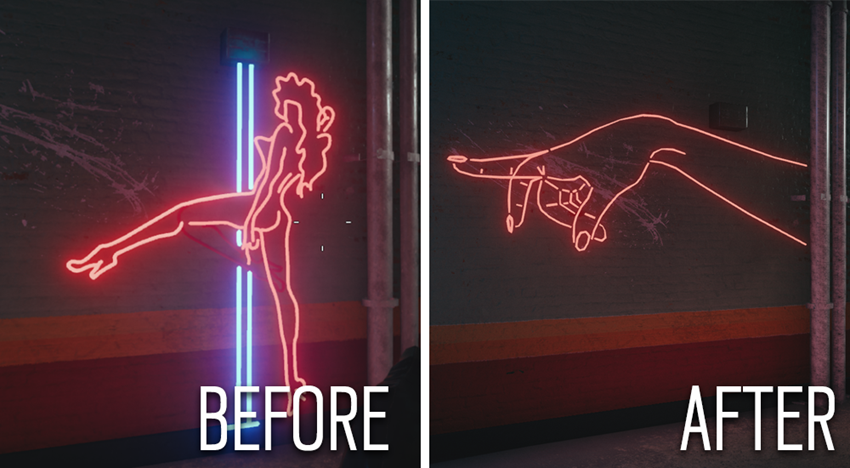 "Moving forward, we do recognize and understand that for some elements, it is not possible to have a completely global build. Thus, there will be some things that are split build-wise. While our goal is to maintain as close a parallel as possible between builds, we will also not compromise the core integrity of the gameplay and mechanics as they exist currently."
This has only added the confusion and fan anger, with many wondering why they're even bothering changing art if there are different builds.
Last Updated: November 5, 2018