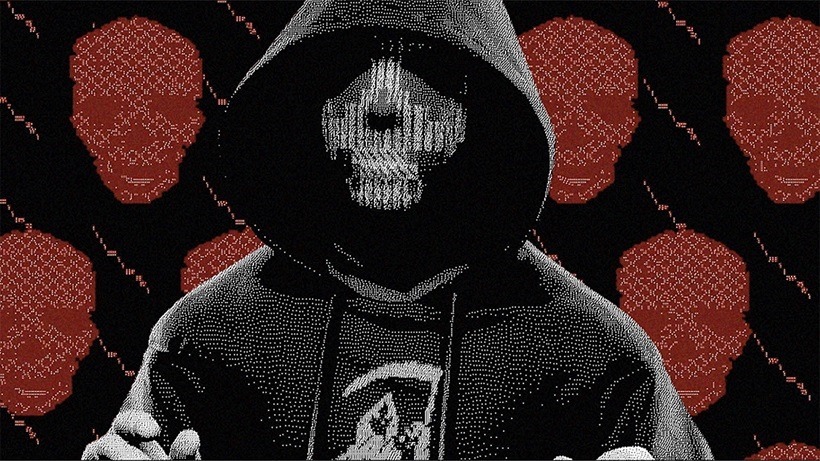 Watch Dogs 2 is in the news for all the right (and wrong) reasons this week. Aside from garnering heavy praise from critics, the game is launching without its multiplayer automatically activated because it's so broken right now. On top of that, one unlucky early player found himself on the receiving end of a PSN ban, all for sharing the game's unashamed and extreme nudity in some scenes. It's caused an interesting conversation around what console providers should allow to be shared, but Ubisoft doesn't want to be ground zero for that any longer.
Responding to the storm brewed on NeoGAF forums, Ubisoft has vowed to remove all excessive nudity from their open-world game in an upcoming patch. The publisher issued a statement yesterday regarding the issue, saying that the inclusion of the modelled nudity might have been overly explicit.
Which is certainly might be given your stance on the matter, but it still makes little sense why Ubisoft is apologising for a feature they actively implemented. Here's the statement in any case.
We're aware that one of the NPC models in Watch Dogs 2 is rendered in a way that is particularly explicit. While Watch Dogs 2 is a mature-rated game, we apologize and will update this NPC model to make it more consistent with other NPC models in the game in a patch to be released this week.  We also are working with our first-party partners to ensure that players can continue to play and share all content from the game within the bounds of the first parties' respective codes of conduct.
What's more interesting is the discussion that this has brewed over the types of terms of service Sony gives players when utilising the PS4's share functionality. Sony right now prohibits any explicit content being shared through their consoles, but it does beg to be questioned when the games it supports and actively promotes feature it inherently. There's nothing wrong with Ubisoft implementing content like this for a maturely rated game, but it seems disingenuous for the like of Sony to throw their hands in the air and ban users for sharing its content.
It's a discussion that's not likely to go away, and in a way I hope it doesn't. As games push to be more inclusive of more themes, rules and standards need to keep up. At the very least there should be functionality or breathing room for PlayStation users to share any content from any game available on the system. That just makes logical sense.
Last Updated: November 16, 2016