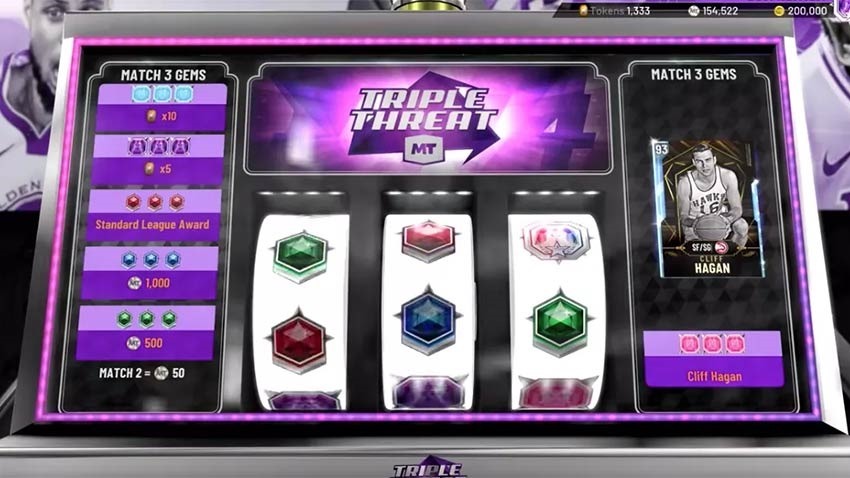 EA's Star Wars: Battlefront II not only holds the record for the most downvoted Reddit comment in existence, but its initial release, which relied on predatory microtransactions and dodgy loot boxes brought discussion about loot boxes to the mainstream. Since then, we've seen Benelux countries outright banned the things. The UK and the US have largely remained firm in their statements that loot boxes are not gambling – but that's starting to change.
A UK House of Commons committee has advised that loot boxes in future be regulated just like gambling is, as they carry the same risks. Their recommendation comes as part of the digital, culture, media and sport (DCMS) committee's report on "immersive and addictive technologies."
They don't seem to have any issue with loot boxes that are earned in-game, but the ones that cost real-world money to obtain aren't any different to slot machines, with the suggestion that they be "marked as containing gambling and age-rated," accordingly. Loot boxes are generally not considered to be the same as gambling because – despite players not knowing what they'll get when they open them – they're usually of no monetary value, according to Ufa365. The problem here is that they still trigger the same bits of the brain that deal with addiction to gambling.
"Loot boxes are particularly lucrative for games companies but come at a high cost, particularly for problem gamblers, while exposing children to potential harm," says Damian Collins, the chair of the committee. "Buying a loot box is playing a game of chance and it is high time the gambling laws caught up. We challenge the government to explain why loot boxes should be exempt from the Gambling Act."
Some of the suggestions they've outlined seem to be bordering on draconian, but I think if they were implemented, they'd end up making games less predatory. Some of those suggestions include:
We recommend that loot boxes that contain the element of chance should not be sold to children playing games, and instead in-game credits should be earned through rewards won through playing the games. In the absence of research which proves that no harm is being done by exposing children to gambling through the purchasing of loot boxes, then we believe the precautionary principle should apply and they are not permitted in games played by children until the evidence proves otherwise.

Loot box mechanics are integral to major games companies' revenues and evidence that they facilitate profiting from problem gamblers should be of serious concern to the industry. We recommend that working through the PEGI Council and all other relevant channels, the UK Government advises PEGI to apply the existing 'gambling' content labelling, and corresponding age limits, to games containing loot boxes that can be purchased for real-world money and do not reveal their contents before purchase.

We consider loot boxes that can be bought with real-world money and do not reveal their contents in advance to be games of chance played for money's worth. The Government should bring forward regulations under section 6 of the Gambling Act 2005 in the next parliamentary session to specify that loot boxes are a game of chance. If it determines not to regulate loot boxes under the Act at this time, the Government should produce a paper clearly stating the reasons why it does not consider loot boxes paid for with real-world currency to be a game of chance played for money's worth.
The industry has, for the most part, started regulating itself ahead of legislation, but there are still a few companies – like EA with its FIFA packs and 2K with its everything – sticking with really predatory microtransactions. Personally, I'm in two minds about this. While I'm not keen on governments legislating games too much, I'm also not big on games that are designed to attract whales and relieve them of their cash.
Last Updated: December 30, 2021