Games take many years to create. That means that at this very moment, there are developers who are sworn to secrecy as they work on projects that will only be announced next year at E3, or even later on. It's part of why I love E3 so much – I know it's pure hype, but it's still so exciting to see reveals and announcements. We don't know for sure which games are in the works, but here are some titles we're expecting to be talking about by this time next year.
Shadows of More Mordors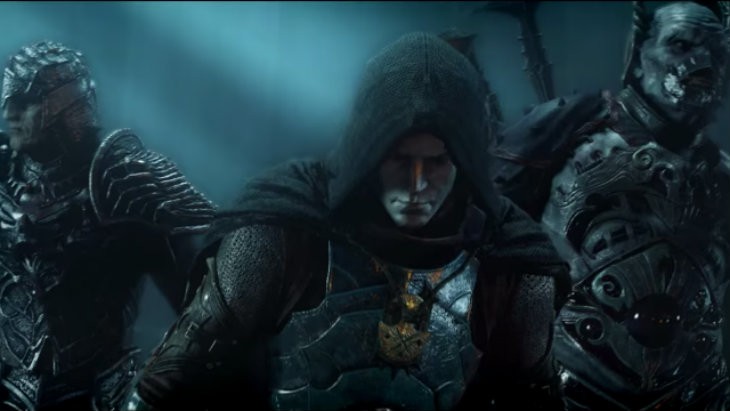 Shadow of Mordor was a runaway success from Warner Bros. It was something of a sleeper hit, with many people unaware of its existence prior to launch. Winning a ton of awards and actually doing that whole "innovation" thing right with the Nemesis System, of course Warner Bros is working on another one, right?
I would be keen to see them take on new characters, an expanded map and even more awkwardly named orcs. Just don't try to milk and stretch it like they did with that DLC.
That Wasn't the Last of Us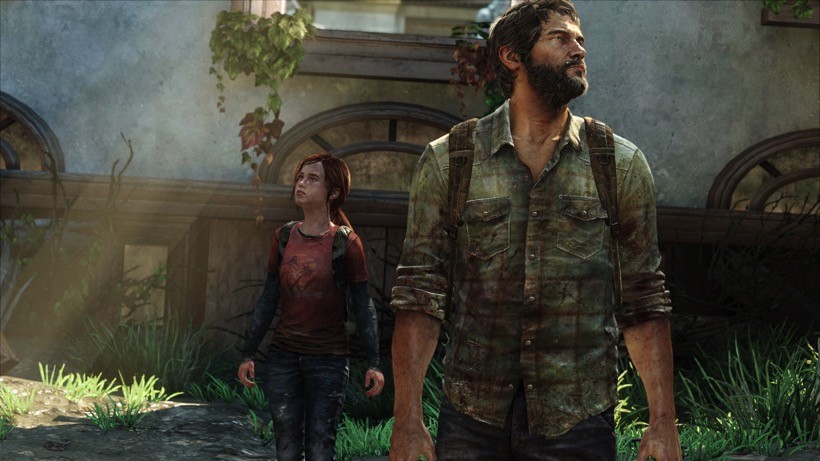 There have been enough mentions and hints for us to know that The Last of Us is getting a sequel. While I loved traveling across the country with Joel and Ellie, I really hope that the new game focuses on other characters in different situations. I think we played out their adventure and it would be cool to see what some of the other people are doing in other parts of the world. Perhaps a more origins kind of game where you play as a scientist trying to understand what's going on? Plus, I'd love to see what they could do in Africa, Europe or Asia – different cultures would probably react to the crisis in unique ways and it could make for some different gameplay.
Destiny: The Even More Expanded
No, don't worry, I don't think it will actually be another expansion. It will probably be Destiny 2. But really, with the game doing so well at luring in new and old players, making a ridiculous amount of money, there is no way that Bungie or Activision will let it go anytime soon. Expect a new announcement of some form of new content or new game, which will be met with groans of "do we really need this" only to be absolutely gobbled up by fans of the franchise.
Titanfall 2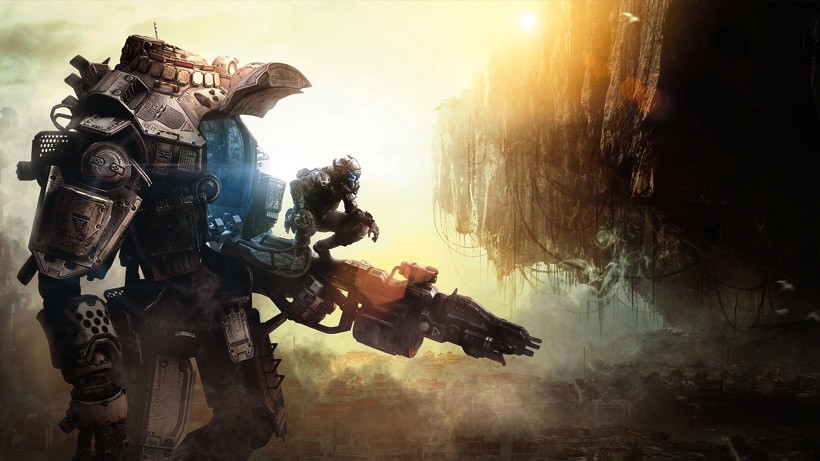 It's been long enough, time for a new Titanfall. There are still people playing the game, but those numbers have thinned out thanks to Destiny, Call of Duty, Battlefront and a host of others. Time for EA to bring back Titanfall, now with more guns and bigger mech.
Disney Infinity: Kingdom Hearts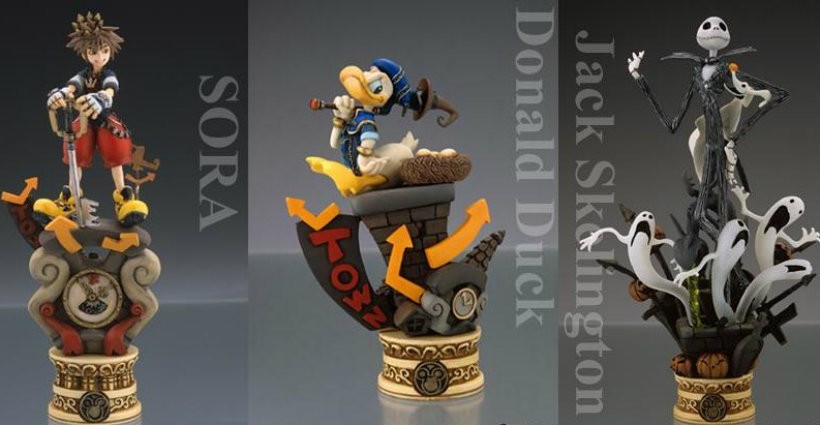 Just in time to tie in with the remake of FFVII and the launch of a new Kingdom Hearts, how could Disney resist the opportunity to give us all those characters in figurine, toys-to-life form? I wish I could say I'd be strong and avoid buying any figurines, but that would be a bold-faced lie.
Assassin's Creed of Duty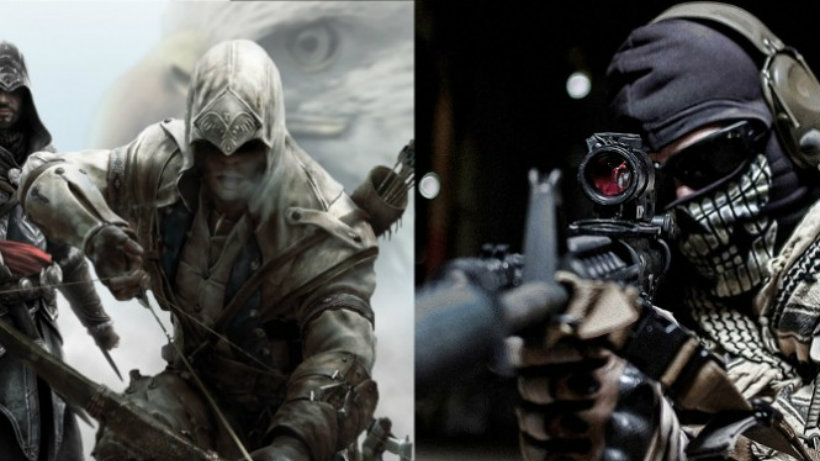 Of course the studios are also working on their annual releases. From Call of Duty to Assassin's Creed, we can expect the usual line up of iterations innovations and updates. It's not a matter of if, it's just a matter of speculating about where these games will take place in time and space.
Beyond Good and Evil 2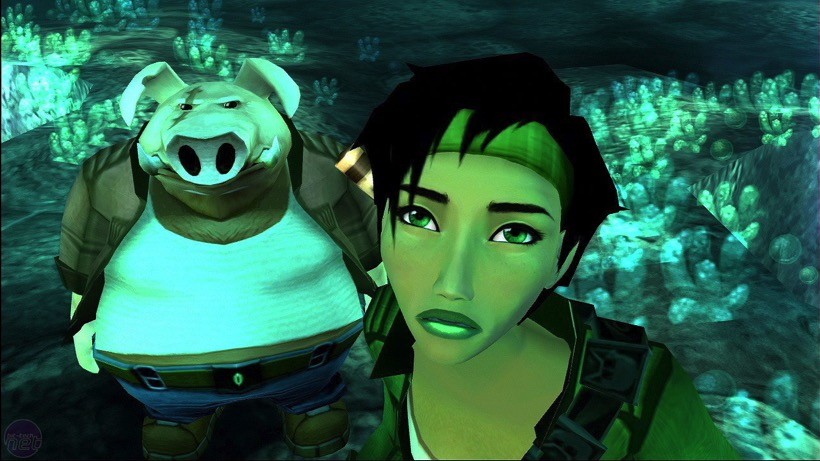 Hey, if The Last Guardian could be announced this past year, Beyond Good and Evil could also happen, okay? I know it probably won't, but I'm going to continue to hold out hope. Come on Ubisoft, make me happy in 2016!
Last Updated: November 24, 2015