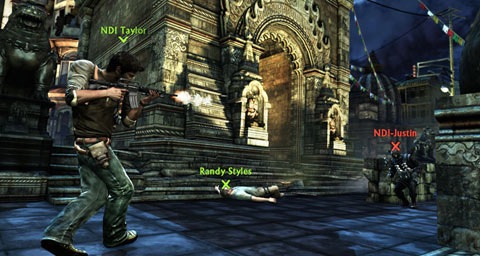 Good news Uncharted fans! Naughty Dog have confirmed that second multiplayer demo for Uncharted 2 will be coming closer to the time of release.
The first multiplayer demo was not made available to just anybody, and could only be obtained by either buying a copy of inFamous, or getting your hands on one of the download codes that were being released here, there and everywhere.
The second multiplayer demo is going to be available to "an even wider group this time" which hopefully means that it will basically be as easy to get as any other demo, but there have been no confirmed details just yet.
Source: Kotaku
Last Updated: July 2, 2009