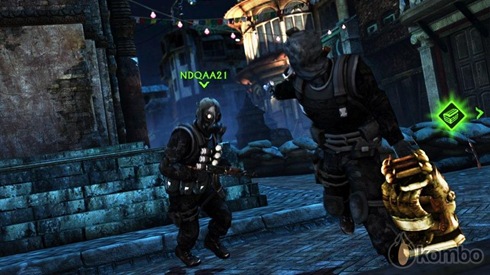 There hasn't been much announced about the upcoming multiplayer side of Uncharted 2 but that hasn't stopped us getting overly excited about a new batch of screenshots that have just been released.
From what I can see there is going to be a capture the flag type of gameplay where you need to capture a vase and then obviously your generic "Kill everything that moves" mode as well.
The screens look awesome apart from the ugly green indicators on the HUD that I hope Naughty Dog change before releasing the full game.
Click through the link below to see all the new screens.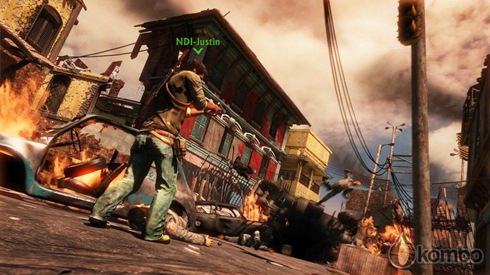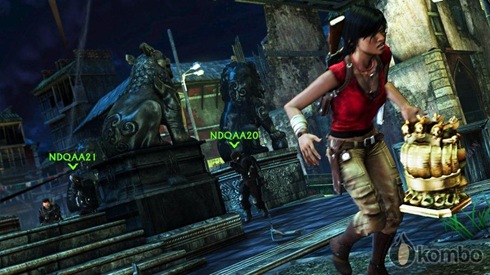 Source: Kombo
Last Updated: April 28, 2009