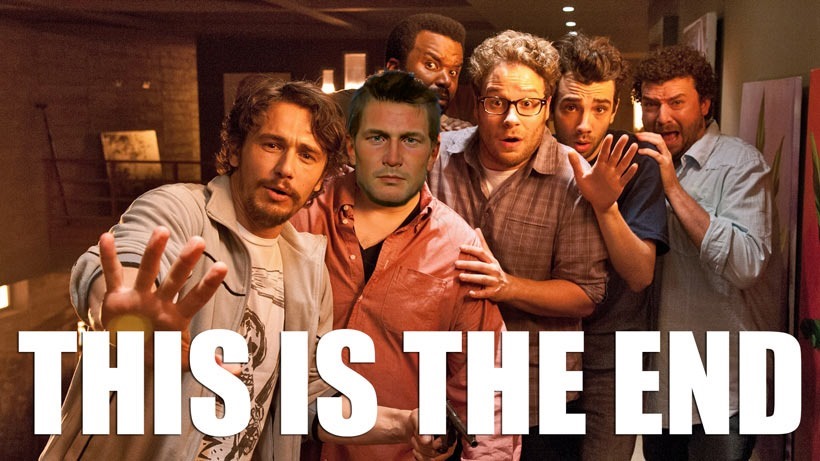 Uncharted 4: A Thief's End. That's a rather final title, right? Nathan Drake, back in the saddle for one last ride as a legion of fans complain about those damn ninjas chopping up onions under their eyes again. There's nothing wrong with a studio deciding to give a worthy send-off to one of their biggest stars.
But at the same time, said finale needs to be done right. It needs to have gravity, class and not feel like a rushed job at all. And that's a major reason why Uncharted 4 got pushed into March of 2016 (Beyond the usual packed Q4 release window, amirite?), as Naughty Dog is looking to say goodbye to Nathan Drake in the grandest of fashions.
"What makes a good classical story – [and say] a good ending is a payoff," Game Director Neil Druckmann said to Official PlayStation Magazine via GR.

The entire story is setting up this final message, and it ties it all together and it gives you a sense of closure. And if things are left dangling, they're left dangling for a reason.

Not to set up a sequel, but they're left dangling to raise interesting questions about the theme of what it is you've just experienced. The other thing is that an ending needs to be, on one hand, surprising, and yet, in hindsight, inevitable.

When you look back at it, it should seem really obvious that everything led to that point, and yet when it happens you should not be able to guess exactly how things are going to play out. It's very important.

That's one of our goals for this game; to wrap up Nathan Drake's story.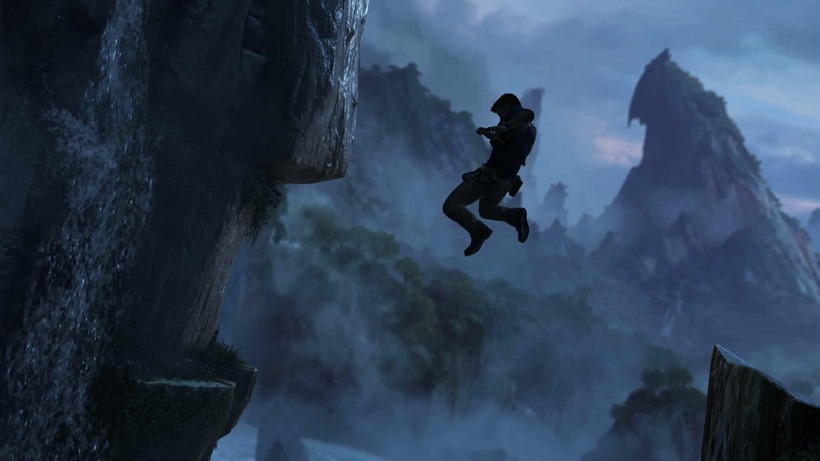 And that's something that I can appreciate. A done-in-one story that doesn't need to rely on superfluous cameos and mid-credit sequences (I'm looking at you, Amazing Spider-Man 2), can still set up a sequel if it has to. But knowing that the end is near can also have a massive impact on a game.
Of course, read deeper into those comments, and you know that this is the end for Nathan Drake's treasure-hunting career. Still, someboy is going to need to pick up the mantle eventually.
That, or we'll get the usual prequel game before the reboot.
Last Updated: September 29, 2015