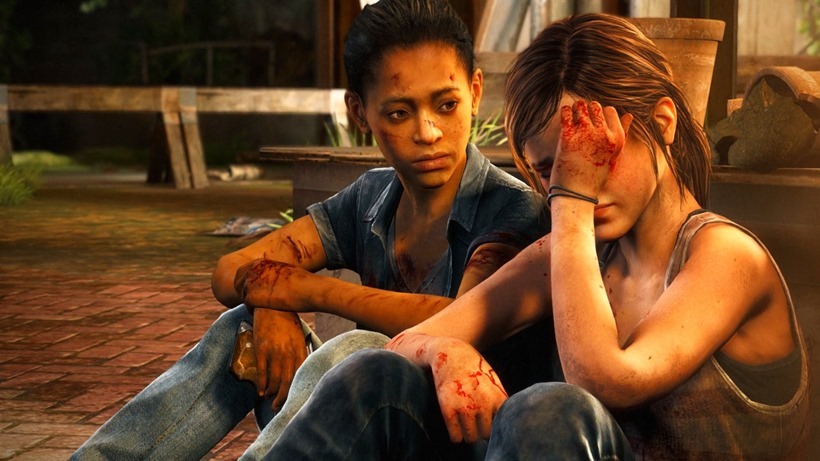 Uncharted 4 finally got a release date earlier this week, along with news that it would be the first game in the series to feature post-launch story DLC. Although details about what this extra chapter will explore are unknown, it was curious to see Naughty Dog go this route with the last game in a strong franchise. The reasoning, unsurprisingly, points towards The Last of Us.
The Last of Us featured a frankly phenomenal piece of story DLC in Left Behind – an intimate look at Ellie and her best friend well before she ever met Joel and his murderous tendencies. The extra chapter worked out so well for Naughty Dog, so much so that they were eager to see how they could do something similar for Uncharted. And so, story DLC now exists for a Thief's End.
So says Naughty Dog's Arne Meyer, who chatted to Gamespot about the entire process.
"We thought we could put together a really great piece of content as well [for Uncharted 4]. I think we rose to the challenge for The Last of Us, so we decided we're going to take another shot at it [for Uncharted 4],"
Like I've already said, Left Behind was a particular slice of mastery from Naughty Dog, so I have the utmost faith that they can not only deliver something just as spectacular, but also a piece of DLC that makes the asking price worth it. Because if you're going to be forced to fork out more money for something – especially if it's pertinent to a four game story – it better be little more than a 30 minute adventure (hey Arkham Knight?)
So it's Naughty Dog's to lose at this point, and hopefully we'll get more details about the additional story chapter in the months leading up to the March launch.
Last Updated: September 4, 2015