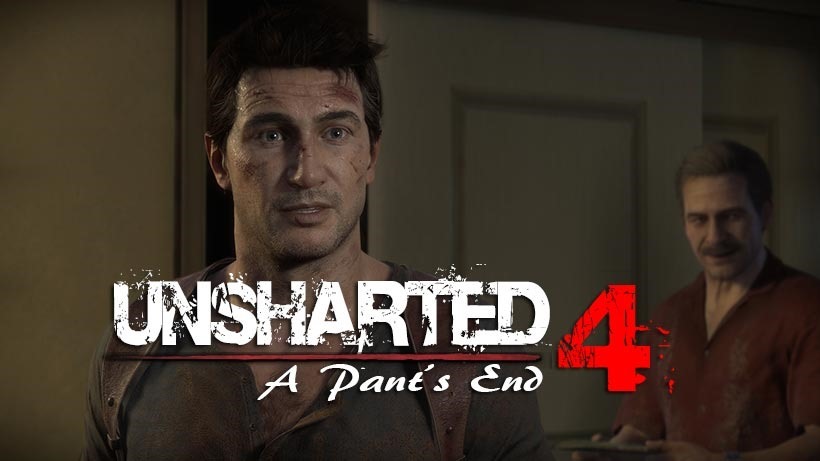 I'm not the biggest fan of the Uncharted series, but it's still one of those games that I have a huge amount of respect for, even if the decision to turn enemy heads into bullet sponges still grates me to this day. What Uncharted 4 gets right is a level of storytelling and camaraderie that you rarely ever see in any other game on the shelves these days.
You just don't get many games with such characters and epic sweeping stories. And for Uncharted 4: A Thief's End, that story did one massive turn once Neil Druckmann and Bruce Straley joined the project. Speaking to the New York Times, Druckmann explained that the development team "shot eight months of her story and it was all thrown away," referring to Amy Hennig who alongside Justin Richmond, left Naughty Dog in early 2014 under mysterious circumstances. Allegedly.  "Amy is still a very dear friend of mine and she's brilliant," Druckmann said.
But the Last of Us guys were the next team there, so they took over and they just wanted their own flavor. They got rid of some of the other people that were involved and just redid their thing.
Druckmann and Bruce Straley, hot off of their success with The Last of Us, would assume a co-directing role on Uncharted 4. A role with the goal of making Uncharted 4 the "biggest, most ambitious" game in Naughty Dog history. "We want to do this justice," Druckmann said.
We want it to be a mind-blowing, eye-popping, sweaty-palms adventure. Everybody is bleeding out of their eye sockets to make it come together. We want to make sure Drake is sent off properly.
Uncharted 4 is currently the final planned game in the franchise that Naughty Dog will develop, and it'll also be the final Nathan Drake adventure. "It's time," Druckmann explained.
Sometimes, a character just lets you know it's time to move on. For me, that was part of the intrigue of coming back to this world. You never see something successful in the industry end. It usually just fizzles out.
Several delays later, and Uncharted 4: A Thief's End is finally out in April. Provided that there isn't another delay to remove any more Assassin's Creed art that may be lurking around.
Last Updated: February 29, 2016