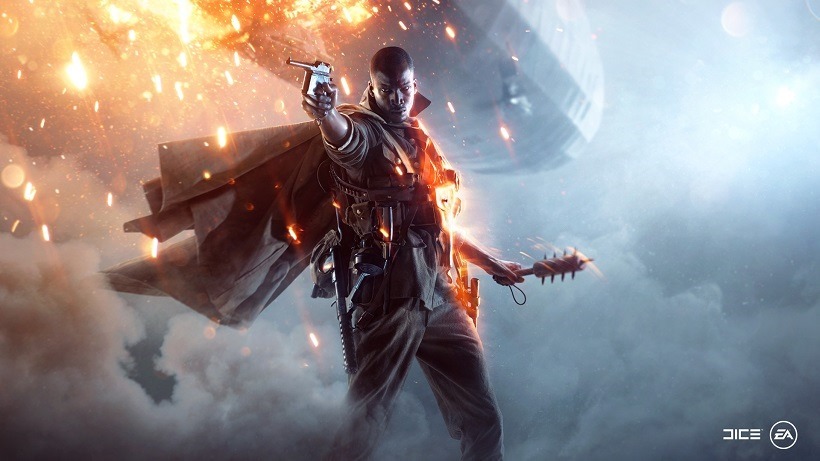 EA Access has been a remarkably surprising investment for Xbox One owners. EA has frequently added games to its vault, opened up new games for early access and more than incentivised subscribers to keep that renewal option set to 'yes'. And if for some reason you've been sitting on the fence, the next big batch of content will definitely tempt you to throw down the money.
EA have announced three brand new games coming to the EA Access Vault, two of which will be added as early as next week. Indie darling platformer Unravel and racing revival Need for Speed will join the vault on July 12th, while quirky online shooter Plants vs. Zombies: Garden Warfare 2 will be added on August 30th.
Of course free games aren't the only benefit of EA Access, and you could argue that early access to upcoming titles is even more important. EA revealed four titles that will fall under this feature, with Madden 17, NHL 17 and FIFA 17 all going live before their respective release dates. The big one is Battlefield 1 though, which will be available to play for EA Access members a full week before it launches.
This offer alone extends to the PC equivalent of EA Access (confusingly called Origin Access), and it's unclear yet if the rest will follow. EA treats these separately, so for now all the new games and early access offers are exclusive to the Xbox One for now. And it's still as cheap as ever, costing you $60 per year or just over $5 per month. You will, of course, lose access to your vault if your subscription expires.
If you're a fan of EA's extensive portfolio, is really is a service that you should already be under. And with all these very early additions, it might even be a better option than buying at launch.
Last Updated: July 7, 2016