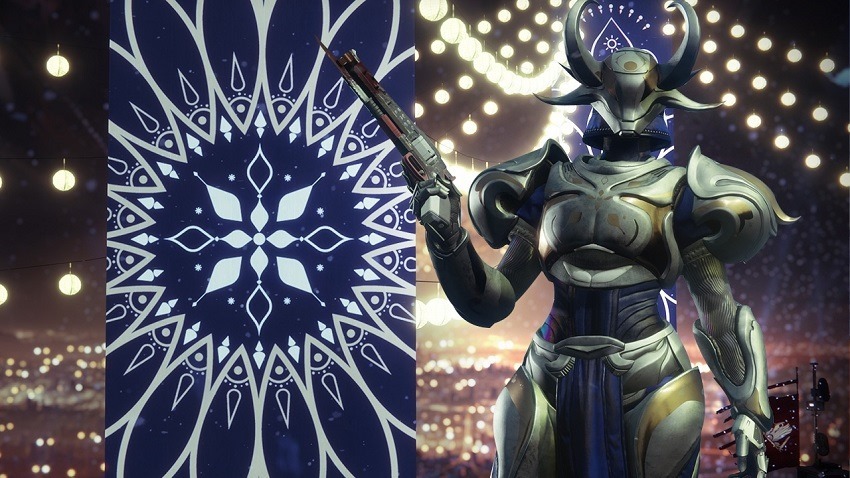 Load up any Reddit page or official forum of your favourite game, and chances are you'll see something about microtransactions. The ability to buy portions of content piece-meal style has been encroaching on games for years now, and there's still a fine line that players and publishers keep redefining on what's ok. Even across games underneath the same roof, the implementations can vary widely. Destiny 2 and Overwatch use loot crates and purchases to entice spending in almost opposite ways, but they've both made Activision very wealthy.
As part of its fiscal year end call to investors, Activision detailed how much money the publisher raked in with another successful year of titles. Call of Duty: WW2 sold very well, Destiny 2 followed that closely with strong sales across all three platforms, and Overwatch continued trucking along. Combined with titles like Crash Bandicoot and his N.Sane Trilogy, King's continued work on games like Candy Crush and more, Activision posted a net revenue of $7.02 billion – nearly half a billion more than last year.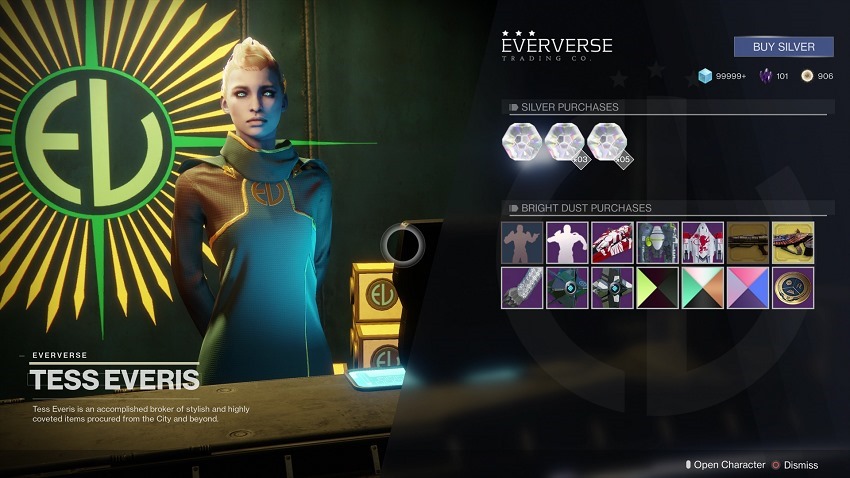 Of that astronomical figure, over $5 billion was attributed to digital sales. A telling sign of the impact digital gaming and its availability is having on the industry. But even more telling was the figure that came afterwards. Of the $7 billion in revenue, close to $4 billion was accredited to microtransactions and DLC purchases alone. That's over half the revenue stream on a facet of games that many players want to disappear, and a very strong reason as to why that's not happening.
King, which deals with all the mobile games you love to hate, brought in $2 billion of that profit alone. The rest was scattered among all of Activision Blizzard's properties, most of which have some sort of implementation. It's clear that these sales work for a lot of people. The money doesn't lie in this case, and it's a strong indicator to the publisher that what they're doing is right. Otherwise why would people keep purchasing them, right?
That's the sore reality large opposition to these sorts of practices face. But it doesn't mean the criticism around them must stop. Publishers are finding new ways to monetise games and make them keep delivering after that initial purchase, and that's fine. But the varying degrees of greed are large, and should always be held in check.
Last Updated: February 9, 2018