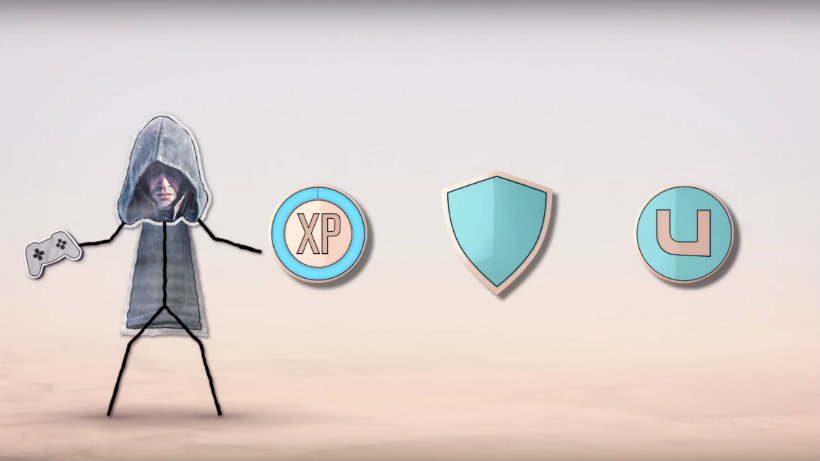 Uplay means something so different depending on whether you play on console or PC. On console, once your Xbox Live and PSN accounts were linked with Ubisoft's service, it no longer seemed to matter as everything would authenticate and do its thing in the background. On PC, on the the other hand, it was a nightmare of DRM, with many people unable to play games they purchased due to authentication issues. Rejoice, then, PC gamers! Uplay is dead! Oh… there's just one thing.
Okay, so Uplay isn't really gone, it's just "leveled up" into Ubisoft Club. Here is the little trailer to explain the new loyalty program that sounds a lot like the old loyalty program.
According to the Ubisoft Club site, you can login with your Uplay details and then get rewarded by playing your Ubisoft games.
Unlock exclusive benefits such as extra game content, limited edition goodies, or discounts in the shop

Compete with your friends and stand out amongst the crowd
Any Units, XP level and badges already associated with your Uplay account will be transferred over to the Ubisoft Club.
It seems timed to align with the release of Assassin's Creed Syndicate and Rainbow Six Siege. Those two titles will probably be Ubisoft's biggest releases this year, and I suppose they are tired of being associated with the issues of Uplay. By rebranding, they can seemingly start fresh and at least make it so Google doesn't flood people with results when they search for issues with the loyalty program. It feels like more of the same to me thus far, but let's see if Ubisoft actually manages to do something fun and worthwhile with the program – I wouldn't mind getting invited to Betas or grabbing cheap games thanks to my Uplay Ubisoft Club rewards.
Last Updated: October 20, 2015