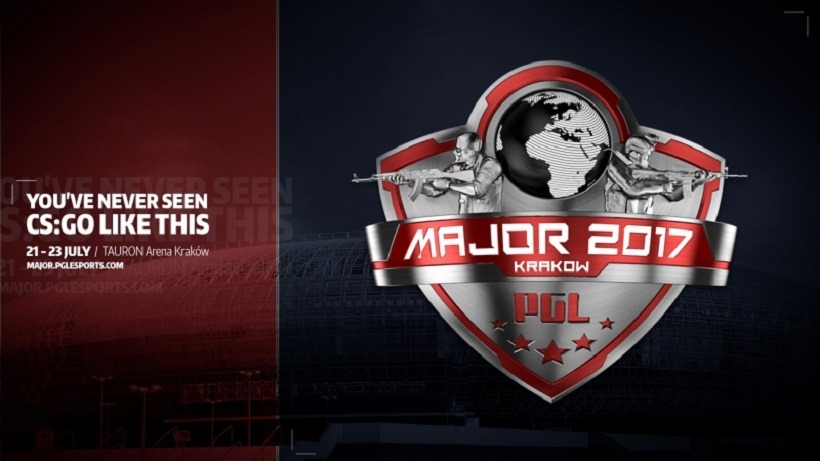 ELEAGUE broke records as one of Valve's most successful majors on the circuit. Throughout the year Valve host two Major CS:GO tournaments inviting the world's best CS:GO teams to compete for $250,000. This year, the second Major of the year will return to Poland for a showdown in Krakow.
Last year Katowice, Poland was home to one of the Majors, but this year's IEM Katowice showcase existed as a separate championship and not part of the Major roadshow. Returning to Poland is an obvious choice as the rich European esports community offers up some of the biggest and best crowds. Taking that, and the fact that we've seen one on American soil, into account Valve have brought on PGL who will headline the production.
PGL are arguably the best production company in the world when it comes to esports. They've hosted successful Dota2 majors in the past alongside Valve and will return for Krakow as the headline company bringing the major home.  This is their first CS:GO Major with Valve, and it's setting up to be a great showcase.
The tournament will kick off on July the 21st to 23rd with the full schedule listed below:
Asia Regional Minor Championship – June 1-4.
CIS Regional Minor Championship – June 8-11.
Americas Regional Minor Championship – June 8-11
Europe Regional Minor Championship – June 15-18.
Major Championship LAN Qualifier – June 29- July 2.
Group Stage at the Major – July 16-19.
Major Championship Playoffs – July 21-23.
Once again, no South African qualifier, but we're used to that by now. Astralis are the defending Major Champions and are currently on a hot streak as Denmark places itself at the top in terms of CS:GO talent. Teams like North and Heroic are two other Danish teams which continue to outperform the rest of Europe in tournaments. The second Major is still four months away, but we can expect to see some fantastic CS:GO action leading up to the event.
Like esports?
Check out esports central
Last Updated: March 17, 2017